Deliberately Diverse
in Discipline and Mindset
We're a full service digital agency united in a shared mission to use the power of strategy, tech, data, creative and media to get our clients future ready.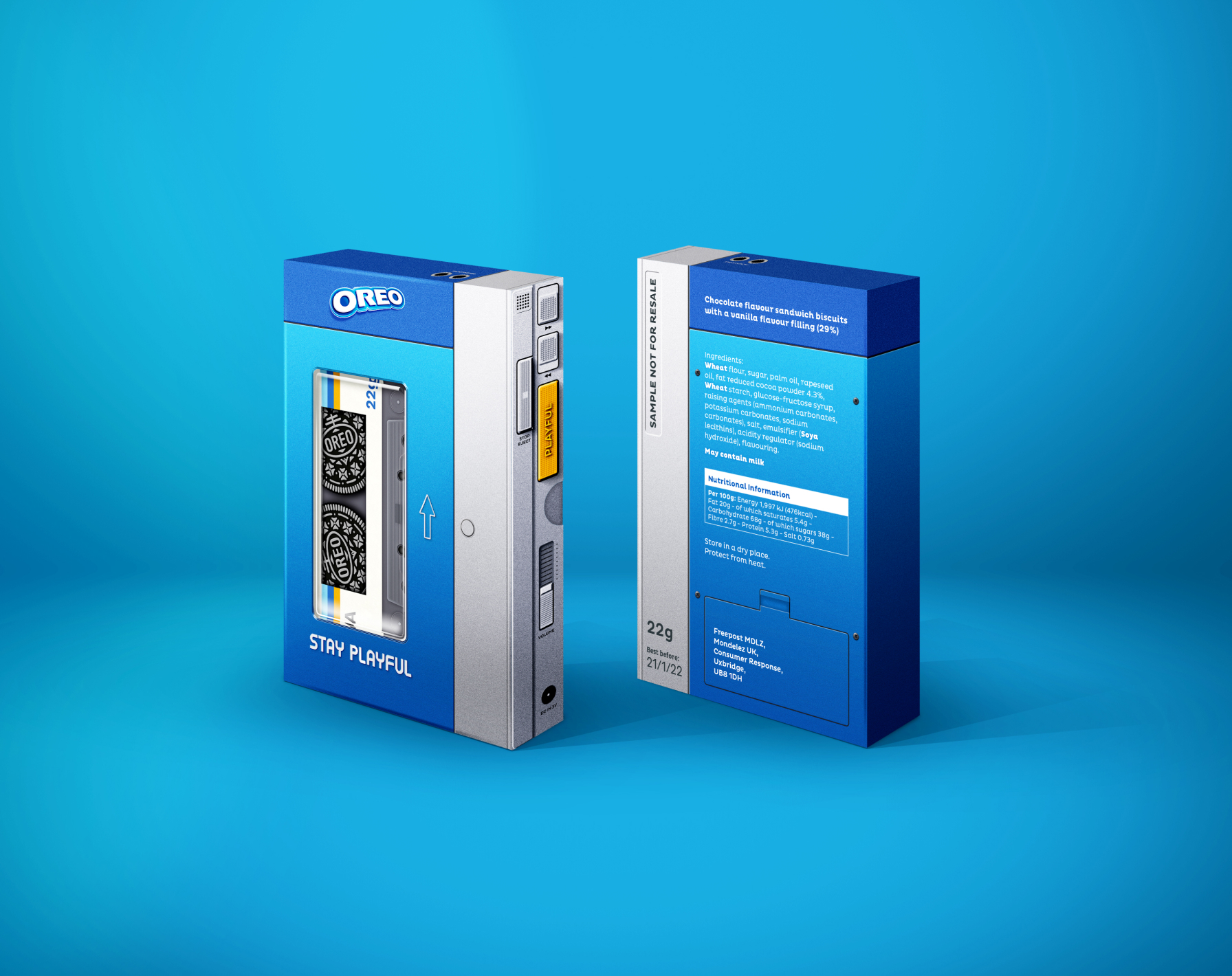 Products & Platforms

Customer Engagement
Our Press Play to Win campaign with OREO combined millennial nostalgia with playful, tasty fun. See the results of the Digitas marketing campaign now.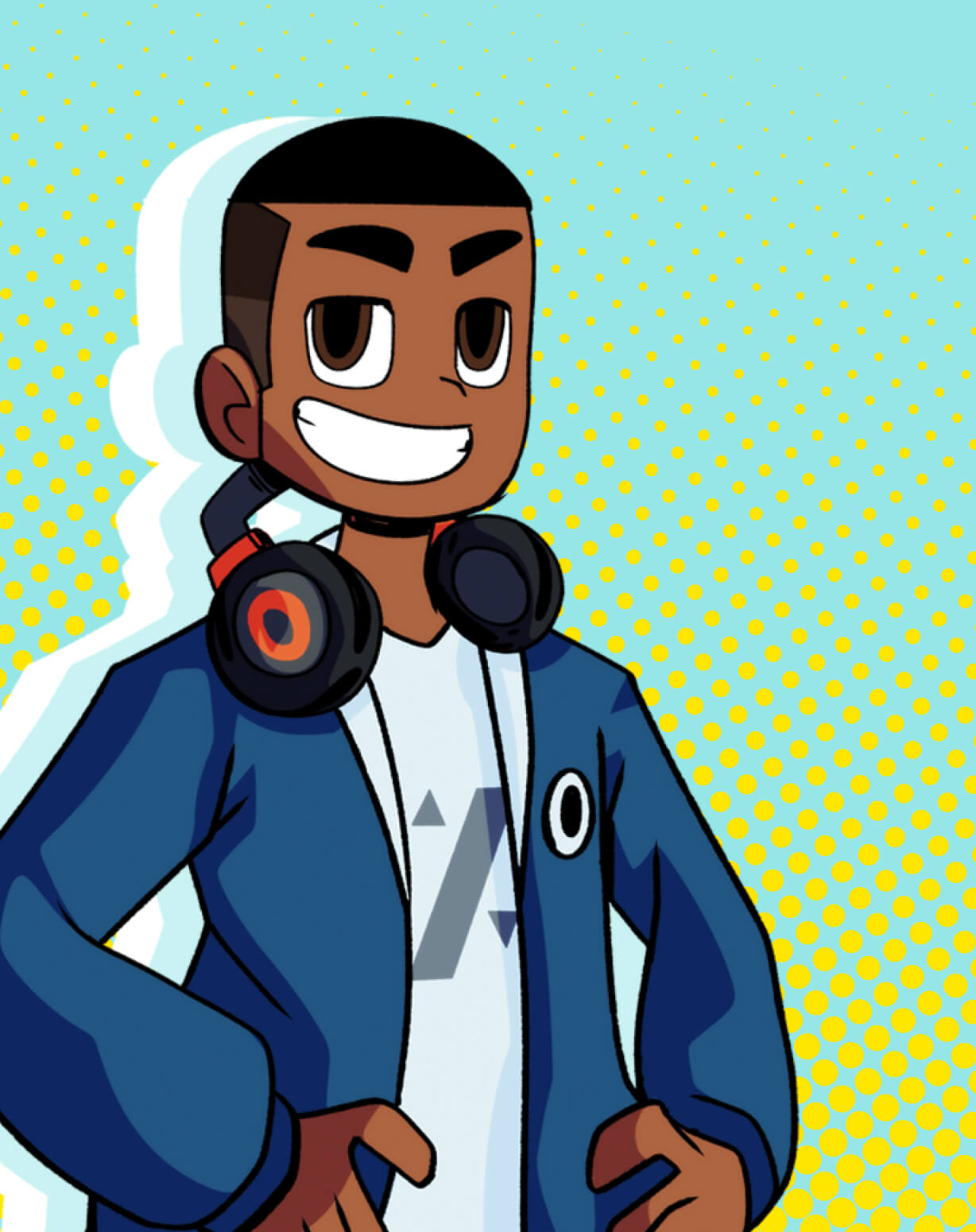 Products & Platforms

Experience Consulting
Learn how EE's innovative storytelling platform Phonesmart is helping keep kids safer online. Explore future-ready digital marketing services at Digitas UK.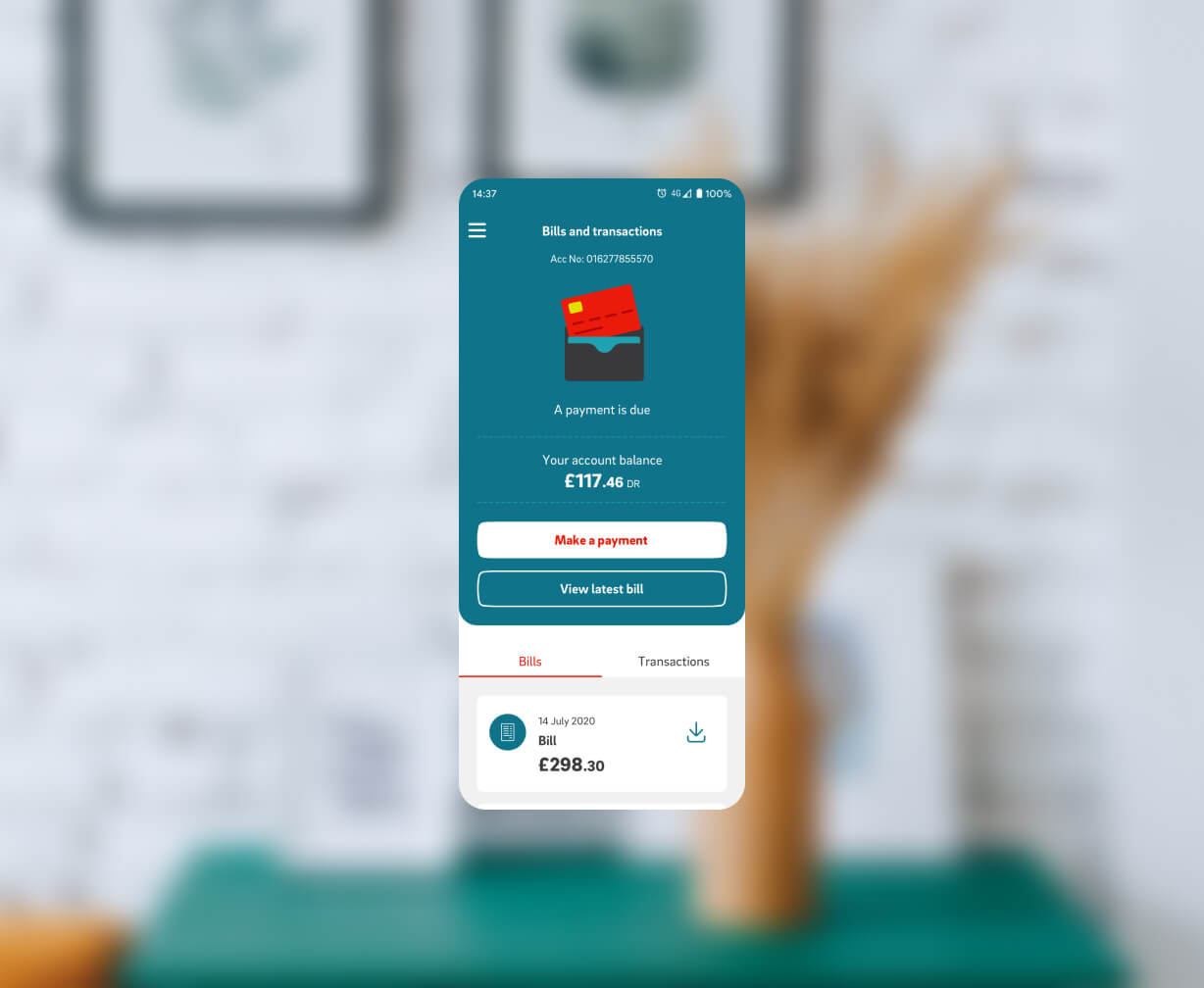 Experience Consulting

Products & Platforms
Learn how our future-ready mobile app development put the power of E.ON in every customer's hand. Discover award-winning digital marketing from Digitas UK.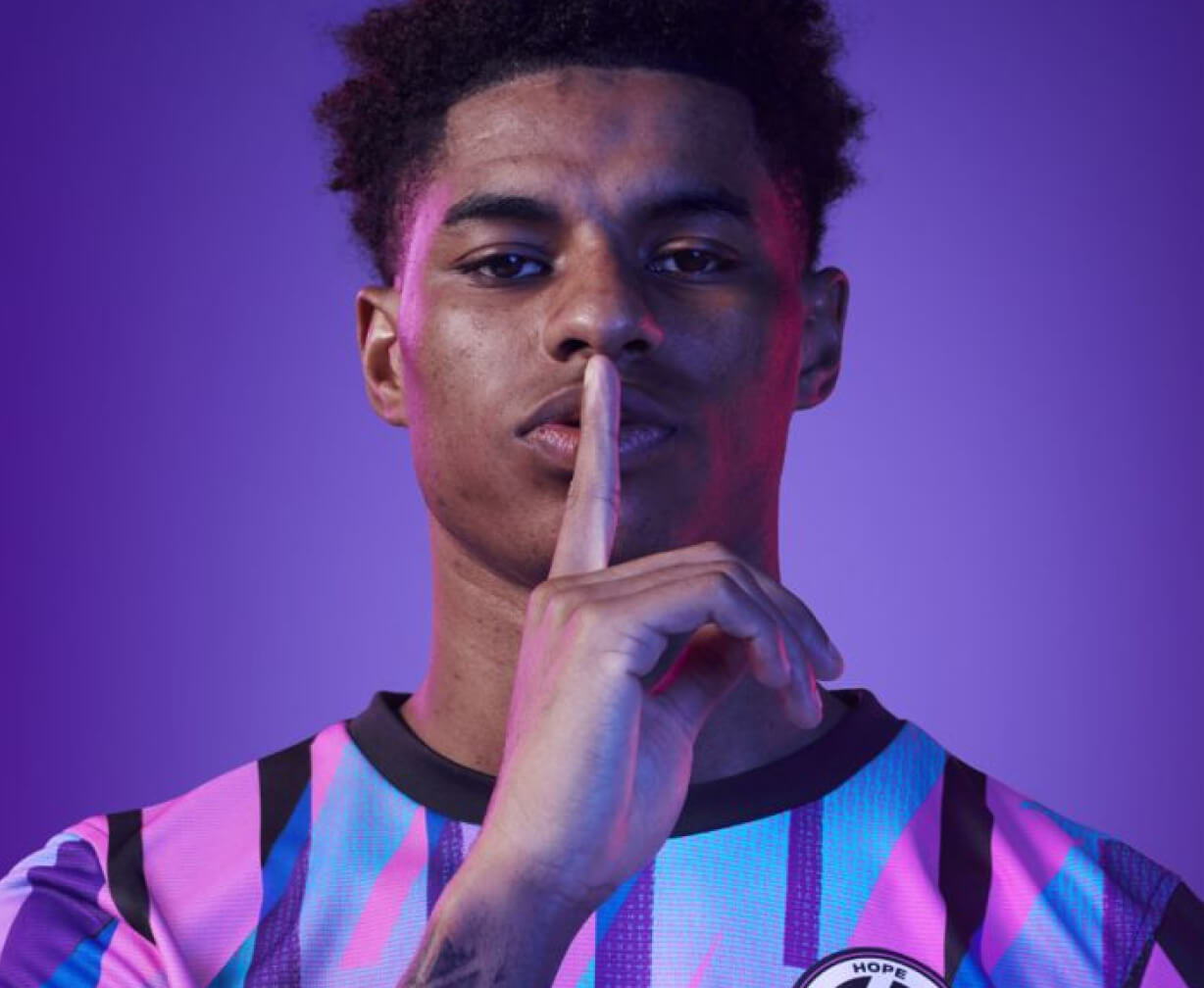 Our award-winning BT Hope United campaign educated people on online hate and changed perceptions. Find out more about the campaign by Digitas.