Experience
the power of connection

Connecting diverse people,
ideas and expertise
in innovative and exciting ways
We are working with amazing clients to make positive impact every day.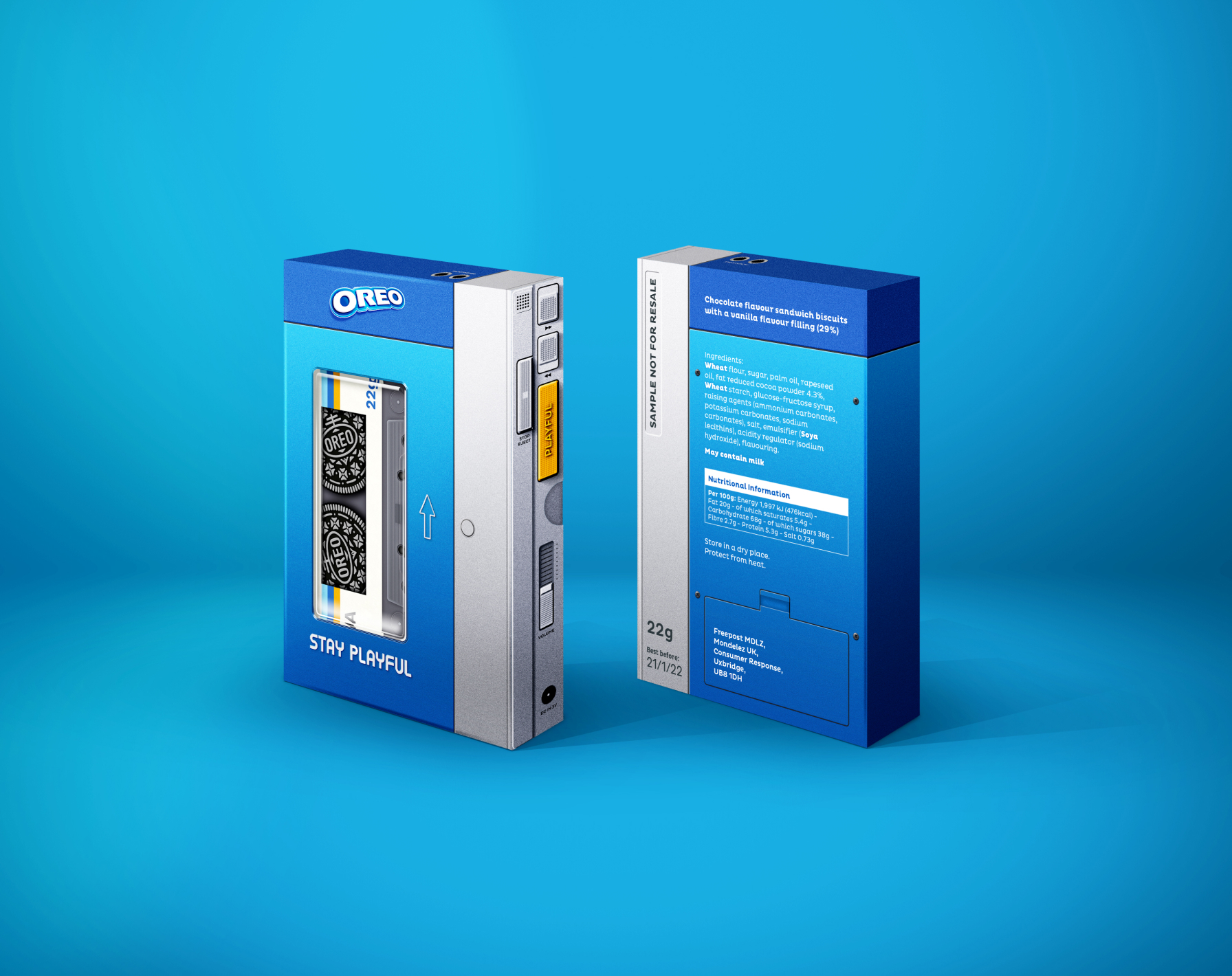 Products & Platforms

Customer Engagement
Our Press Play to Win campaign with OREO combined millennial nostalgia with playful, tasty fun.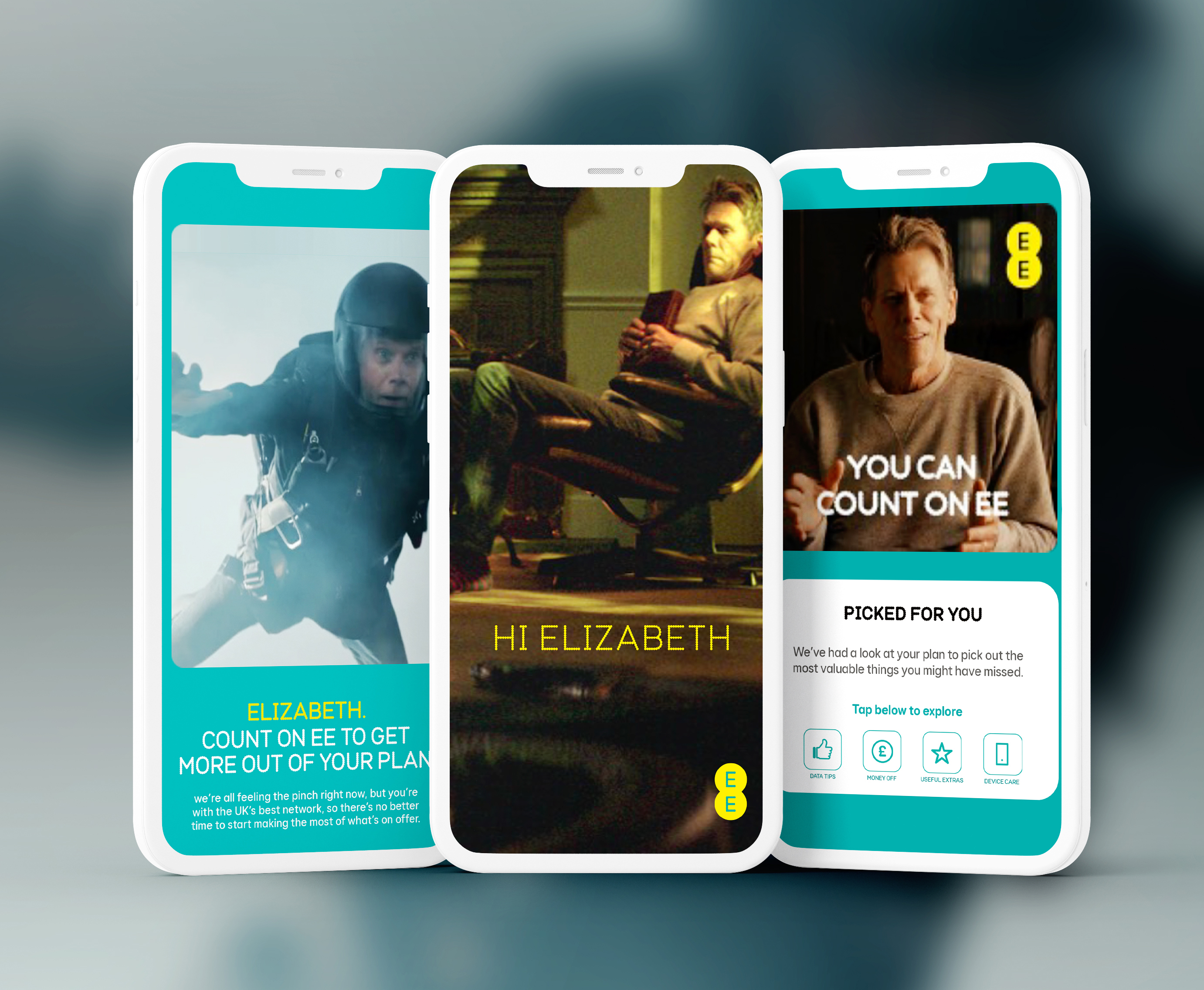 Find out more about how Digitas UK created this Value for Money Campaign for EE in collaboration with Kevin Bacon.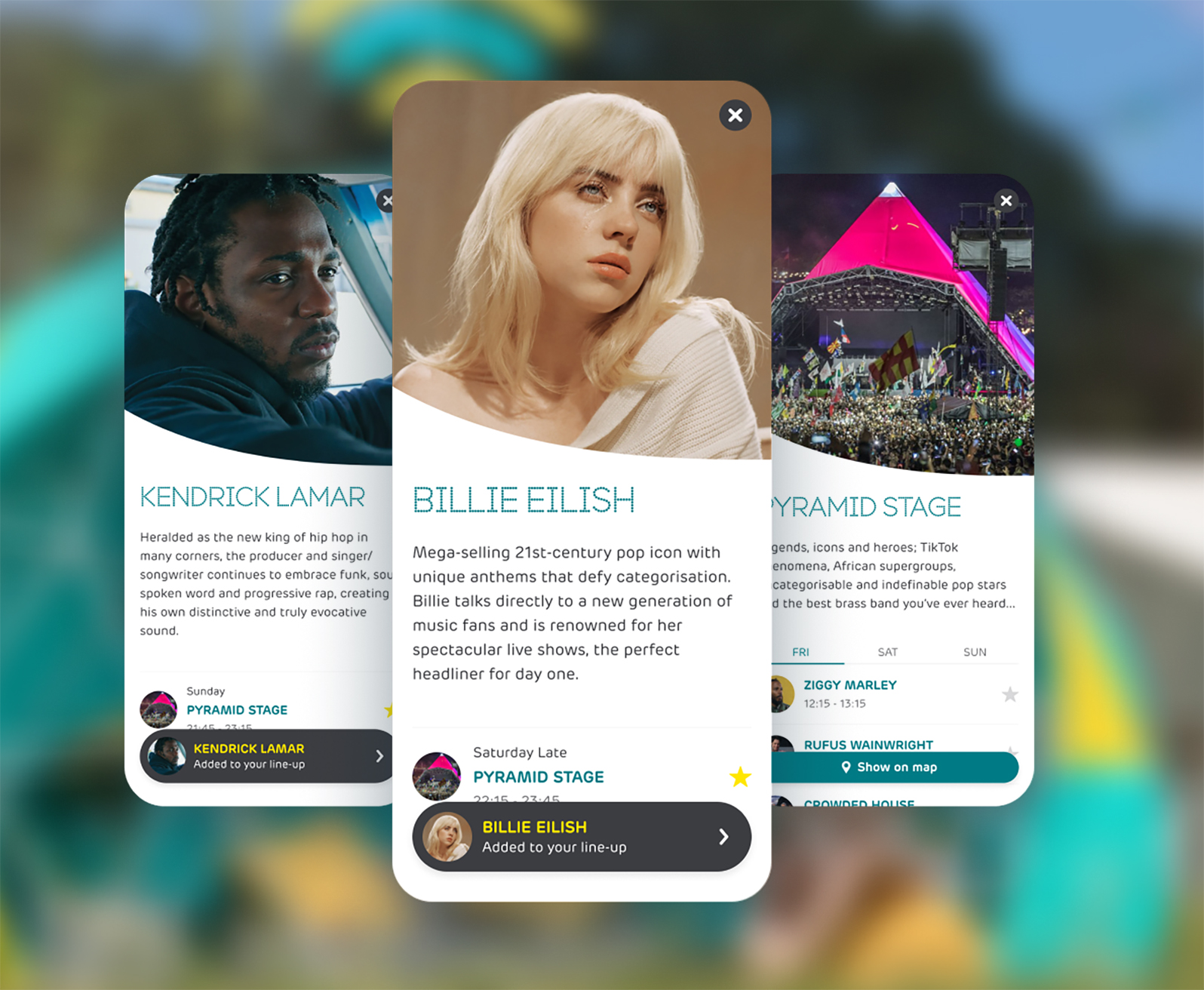 Find out more about how we developed the Official Glastonbury 2022 App in just 77 days, which allowed music fans to stay connected during the largest and most known festival in the UK.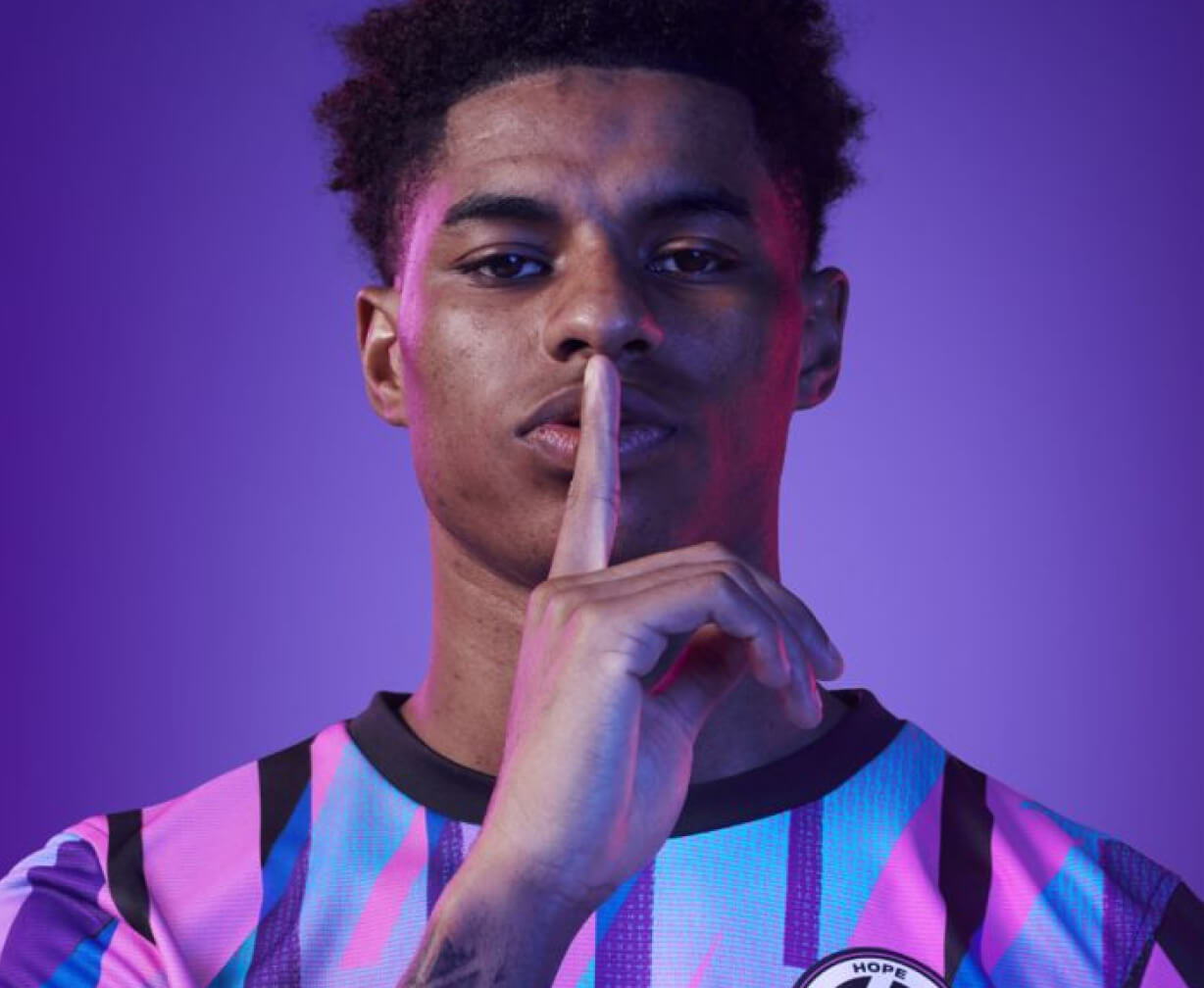 Our award-winning BT Hope United campaign educated people on online hate and changed perceptions.