Koala
Better Furniture, by Australia, for the World
Challenge
Koala was ready to reimagine their brand and shopping experience as they expanded from an Australian mattress startup to a global furniture icon — without losing their uniquely Aussie roots.
Idea
Koala had made a name for themselves in Australia by combining innovative design with responsible production practices. They were a brand of the people — a certified B-Corp who partnered with WWF to sustain the one-of-a-kind Australian ecosystem. Digitas' rallying cry for Koala's brand revamp was "What does the MODERN Australia feel like?", which led us to the brand promise of "Better furniture, by Australia, for the World."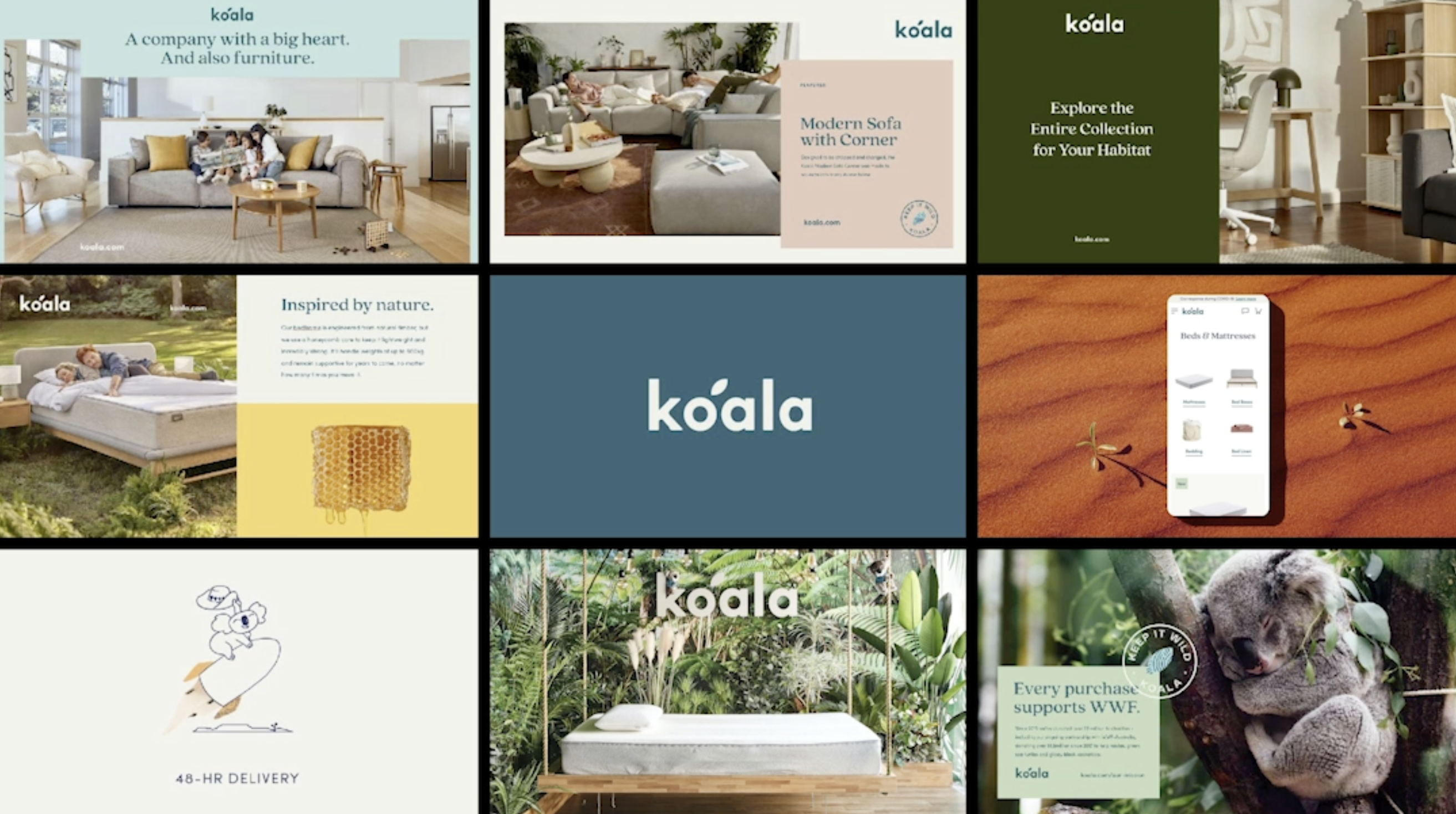 A Transformative Rebrand that Stayed Authentic to Aussie Roots
Koala's new brand aura transitioned from the loud, disruptive "jester" in the industry to the clever, confident innovator — looking forward instead of looking at others.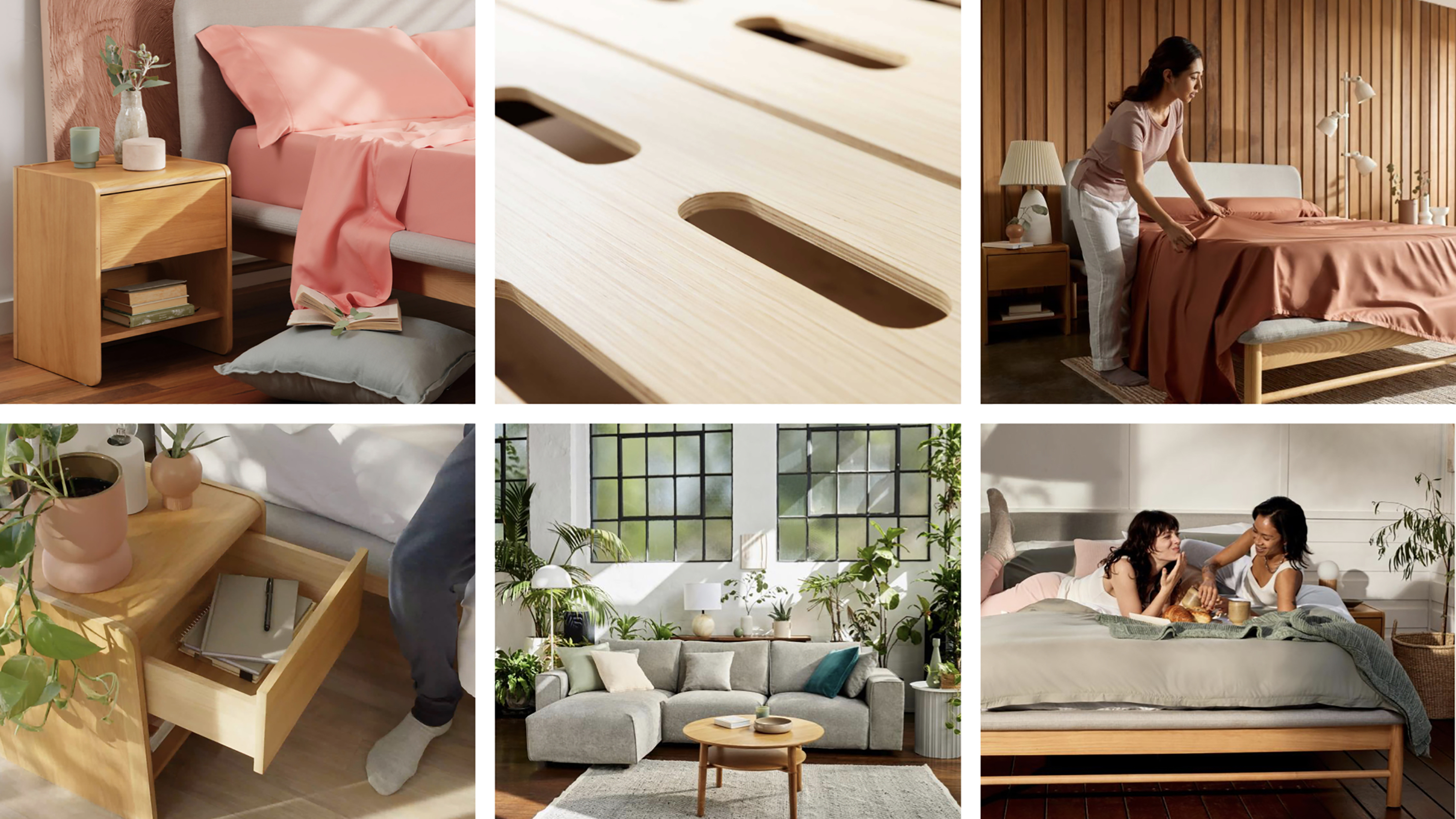 Digitas crafted a word mark that retained their equitable "o leaf," which included custom lettering inspired by their product design principles and created a color palette that drew from Australia's most distinctive landmarks, flora and fauna.  
The Koala mascot evolved with a new set of illustrations incorporating hints of their product textures and aboriginal-inspired patterns drawn by a local fine artist.
On top of it all, the team also created a KEEP IT WILD trust mark for any products that were directly advocating Koala's wildlife conservation mission.