Our DNA is just different.
Who we are
We're obsessively focused on the future.
The world is moving fast. And to match the ever-evolving needs and ambitions of our clients, we never stop progressing either. In the '80s, we were pioneers in the CRM space way before digital marketing was even a thing. You see, for us, transformation has always meant keeping pace with the huge changes in the economy, technology, and society at large. Now, as the premier integrated agency in the Publicis Groupe, we aim to attract and retain people that can help our clients reinvent themselves and guide them through their transformation. So, if you're looking for an agency open to digital disruption, with bold creative and a collective of curious minds, you're in the right place.
Our leadership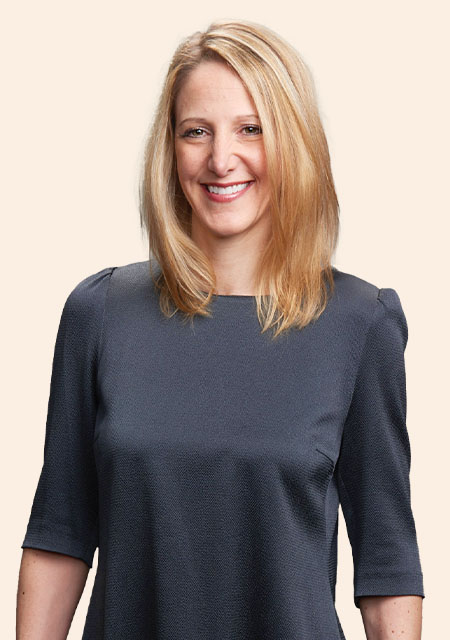 Jodi Robinson
Chief Executive Officer, NA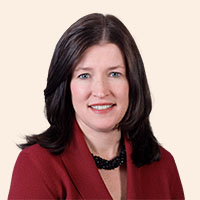 Erin Quill Keough
Global Chief Talent Officer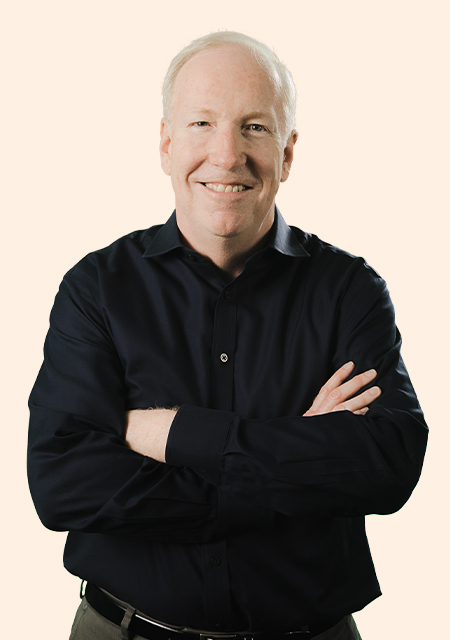 Peter Miller
Global Chief Financial Officer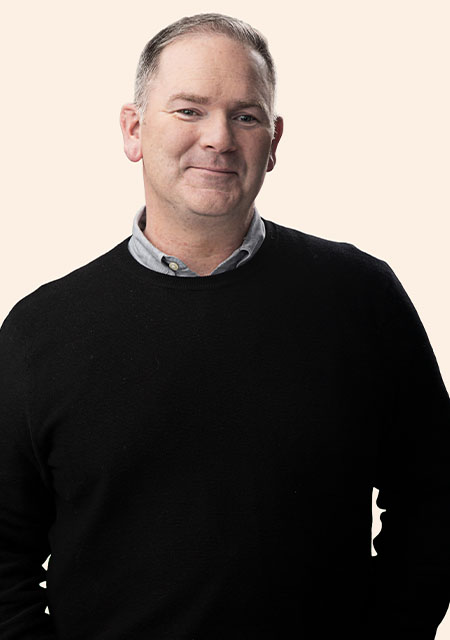 Bryan Reilly
Chief Financial Officer, NA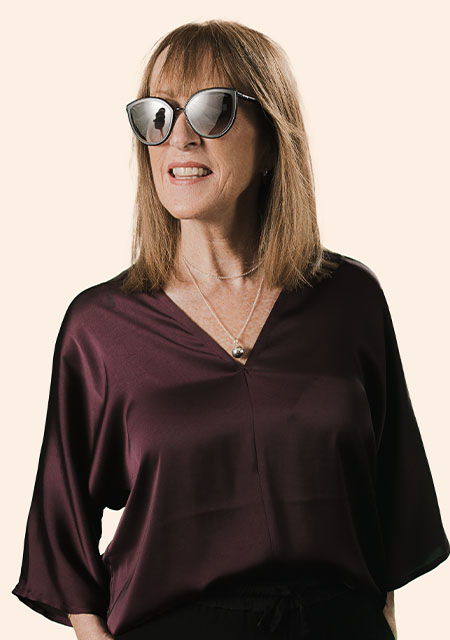 Linda Piggot
Global Chief Growth Officer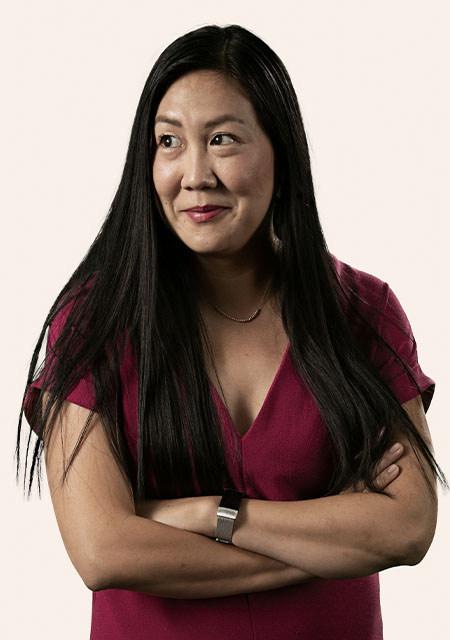 Michelle Tang
Chief Marketing Officer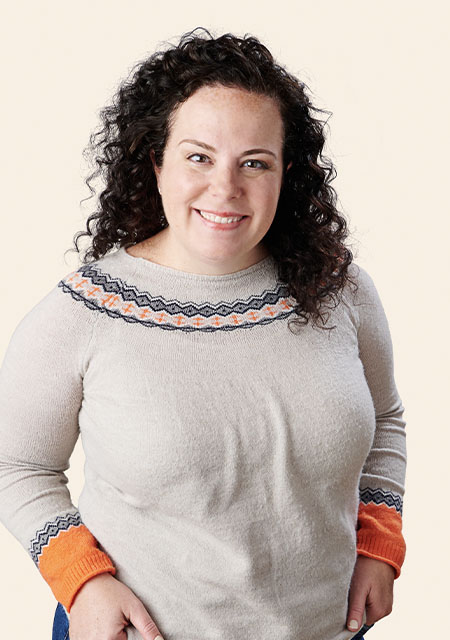 Nicole Stanley
Chief Operations Officer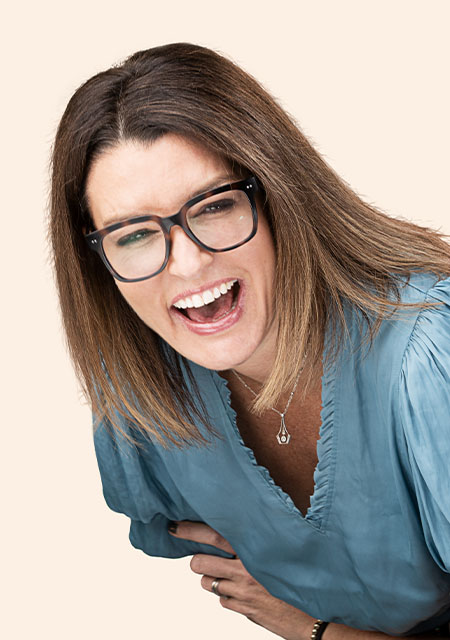 Melissa Levy
MD Boston & Head of Account Management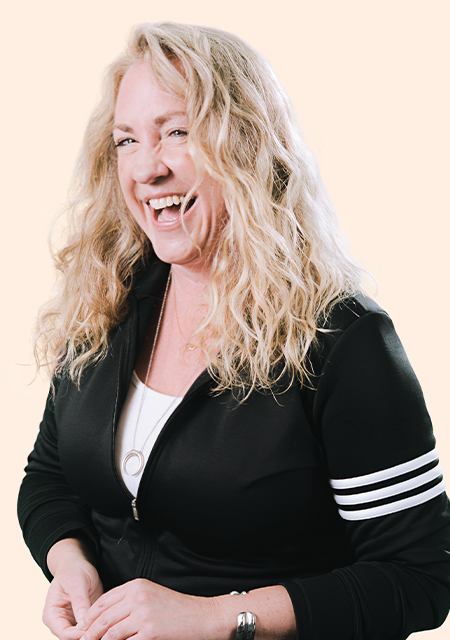 Caroline Winterton
Managing Director, New York
We are open to disruption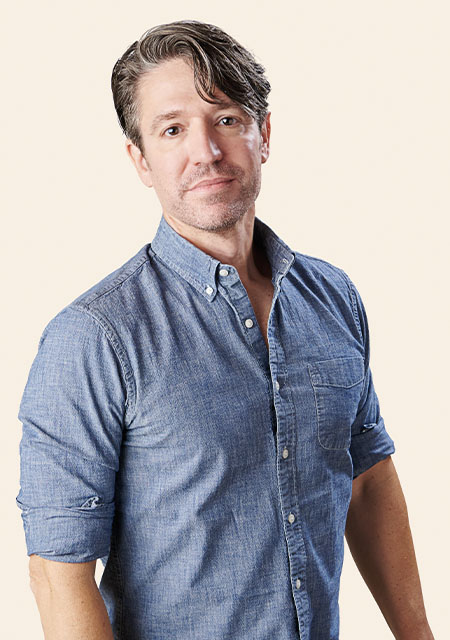 Morgan Carroll
Managing Director, Chicago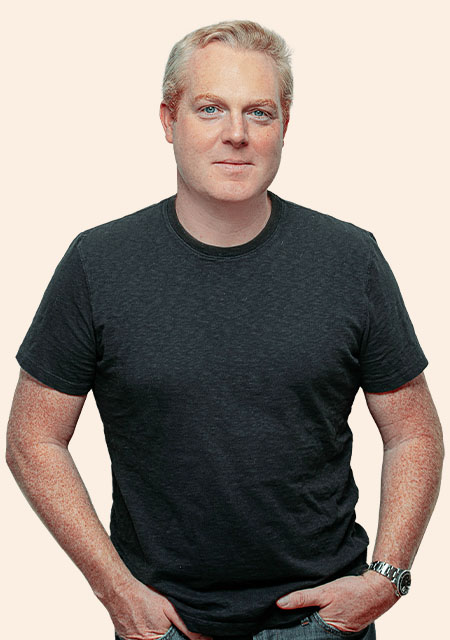 Kingsley Taylor
Managing Director, San Francisco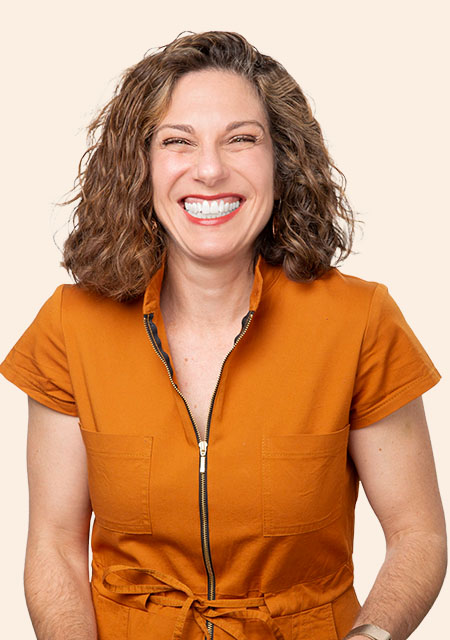 Alyse Schwartz​
Managing Director, Atlanta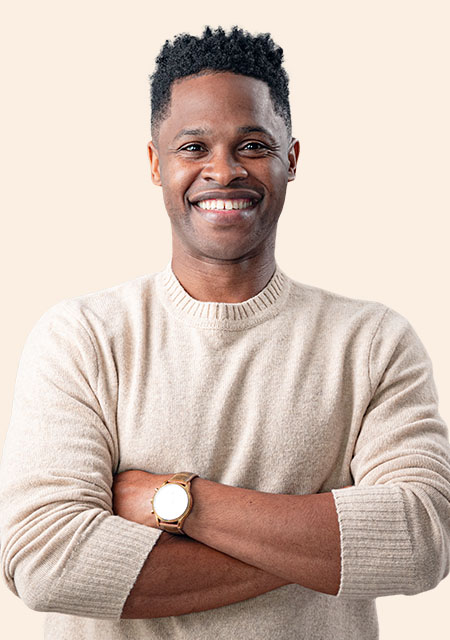 Omari Francis
Detroit Office Lead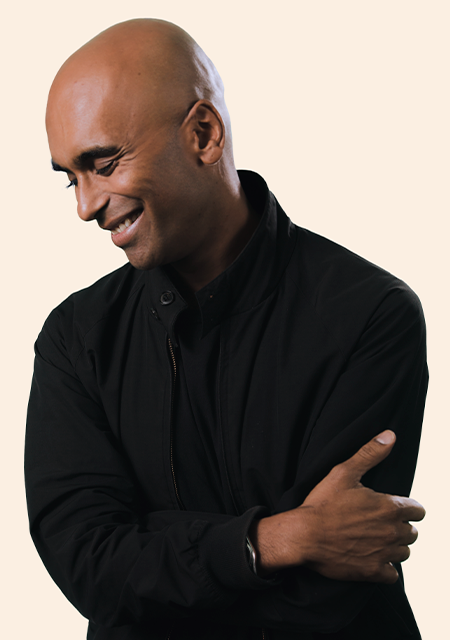 Atit Shah
Chief Creative Officer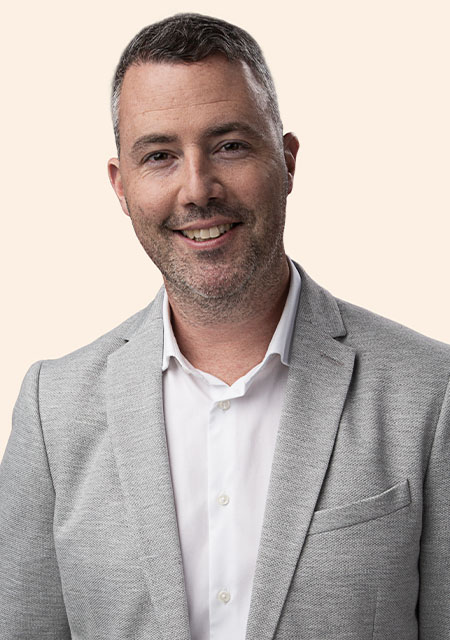 Jonathan Tatlow
Chief Strategy Officer, NA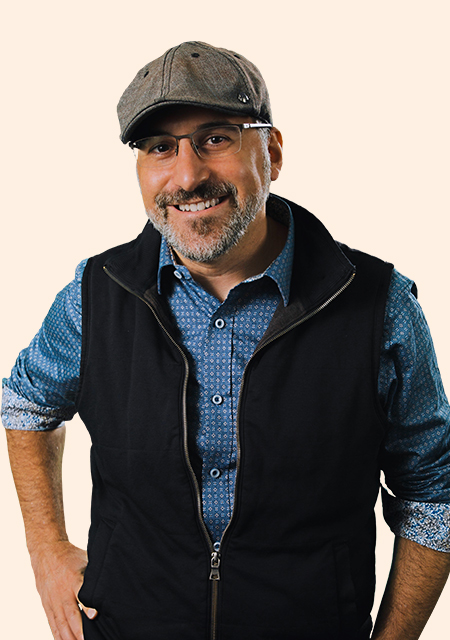 Mike Scafaldi
Head of Technology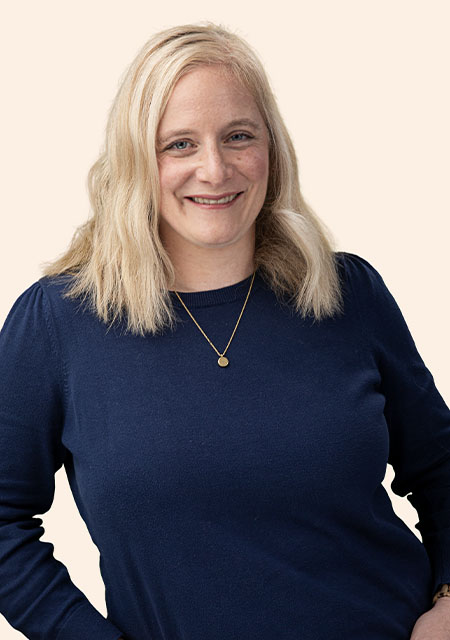 Megan Jones
Head of Media, NA
We are connecting the dots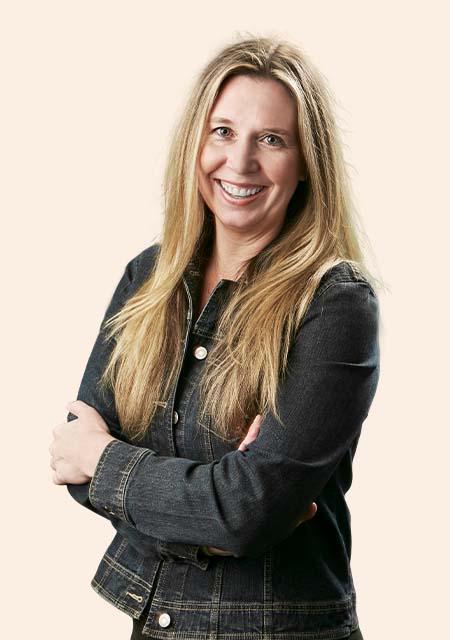 Jen Faraci
Head of DNA, NA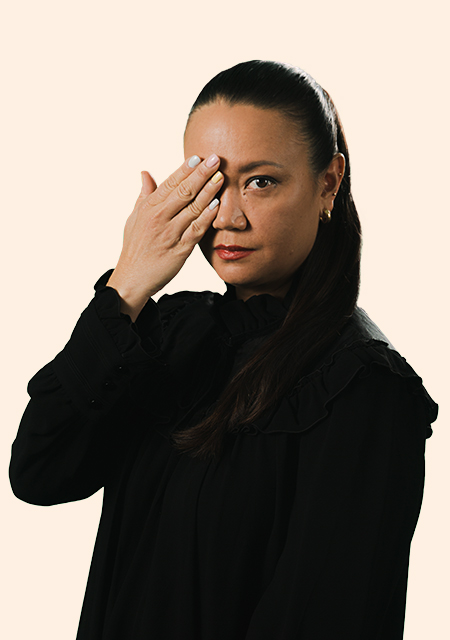 Nathalie Huni
Head of Design, NA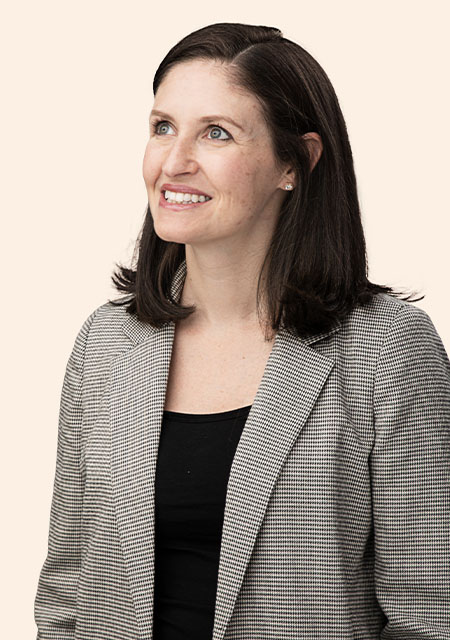 Liane Nadau
Head of Media Investment, NA
We are open, bold, and curious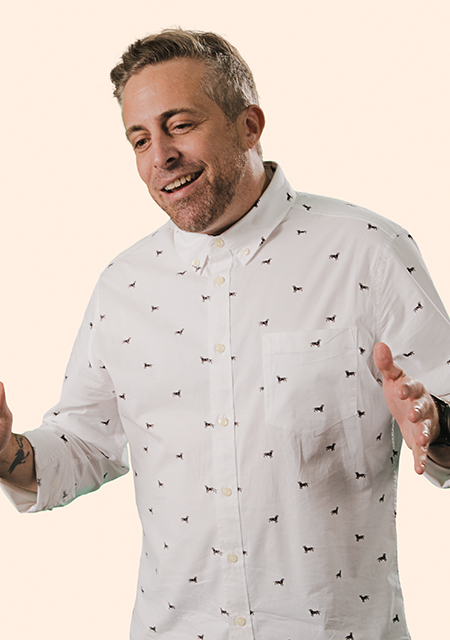 Josh Teixeira
Head of Experience Strategy, NA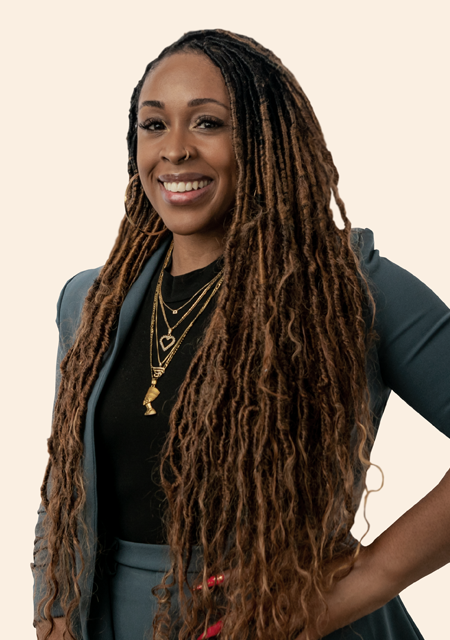 Danisha Lomax
Senior Vice President, Paid Social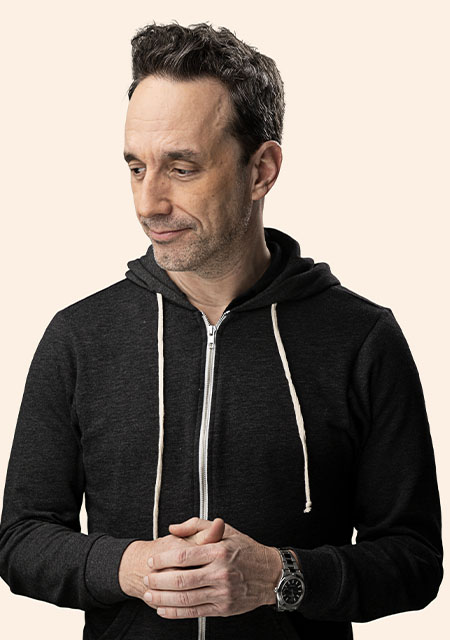 Adam Birkenhead
Head of Project Management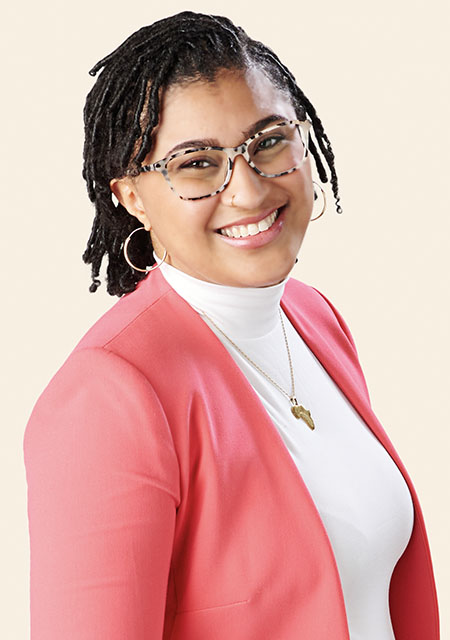 Lyndsay Cornelius
Head of Talent Engagement & Inclusion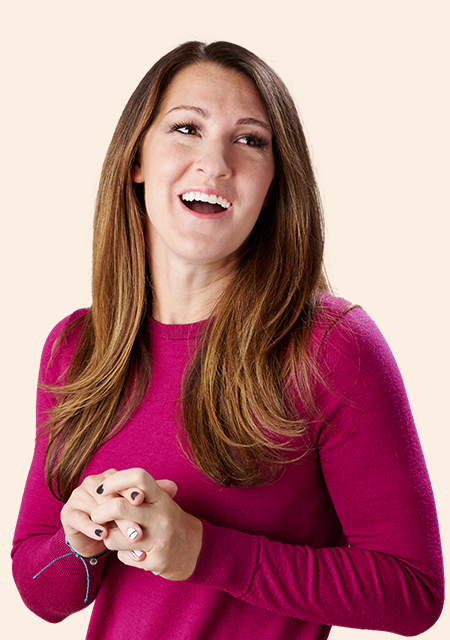 Christa Klausner
Commerce Lead, NA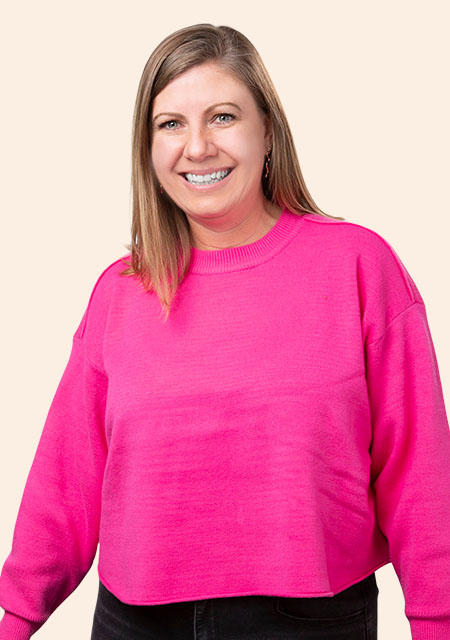 Melissa Berger
CRM & Loyalty Lead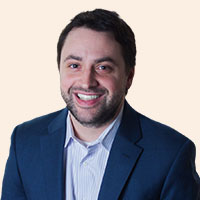 Mark Book
Head of Content, NA
AWARDS & RECOGNITION
awards
It's more than just a numbers game-these honors reflect our dedication to a diverse and inclusive culture of relentless innovation.
6 years in a row
4,000 Unicorns 54 Offices
384 Northyards Blvd NW
Suite 300
Atlanta, GA 30313
United States
+1 404-460-1010
40 Water Street
Suite 300
Boston, MA 02109
United States
+1 617-867-1000
35 West Wacker Drive
Playa Vista
Chicago, IL 60601
United States
+1 312-729-0100
205 Hamilton Row
Birmingham, MI 48009
United States
+1 313-394-2800
13031 W.Jefferson Blvd
Playa Vista
Los Angeles, CA 90094
United States
+1 310-264-6200
375 Hudson Street
NEW YORK, NY 10014
United States
+1 212-610-5000
350 Bush Street
Suite 300
San Francisco, CA 94104
United States
+1 415-293-2900
150 W. Jefferson
Seattle, WA 98199
United States
+1 206-393-4800
UNICORNS CREATING CULTURE
From pro-bono campaigns that change hearts and minds, to actions and ideas that change the world, we're committed to creating culture as we work and grow.