BT
Hope United
A timely digital platform to engage, educate and inspire hope in the British public
BRIEF
Put BT back at the cultural heart of the nation, and use their scale to give a platform to the most important issues to the British public. Substantiate these conversations with a programme of relevant tech tips on how people can use technology to solve these issues.
INSIGHT
With 1 in 10 British people facing online abuse, BT knew this was an issue needing to be addressed, especially as it would be heightened towards footballers during the Euros. BT decided to use this moment to tackle the topic and educate people on how to fight it with technology.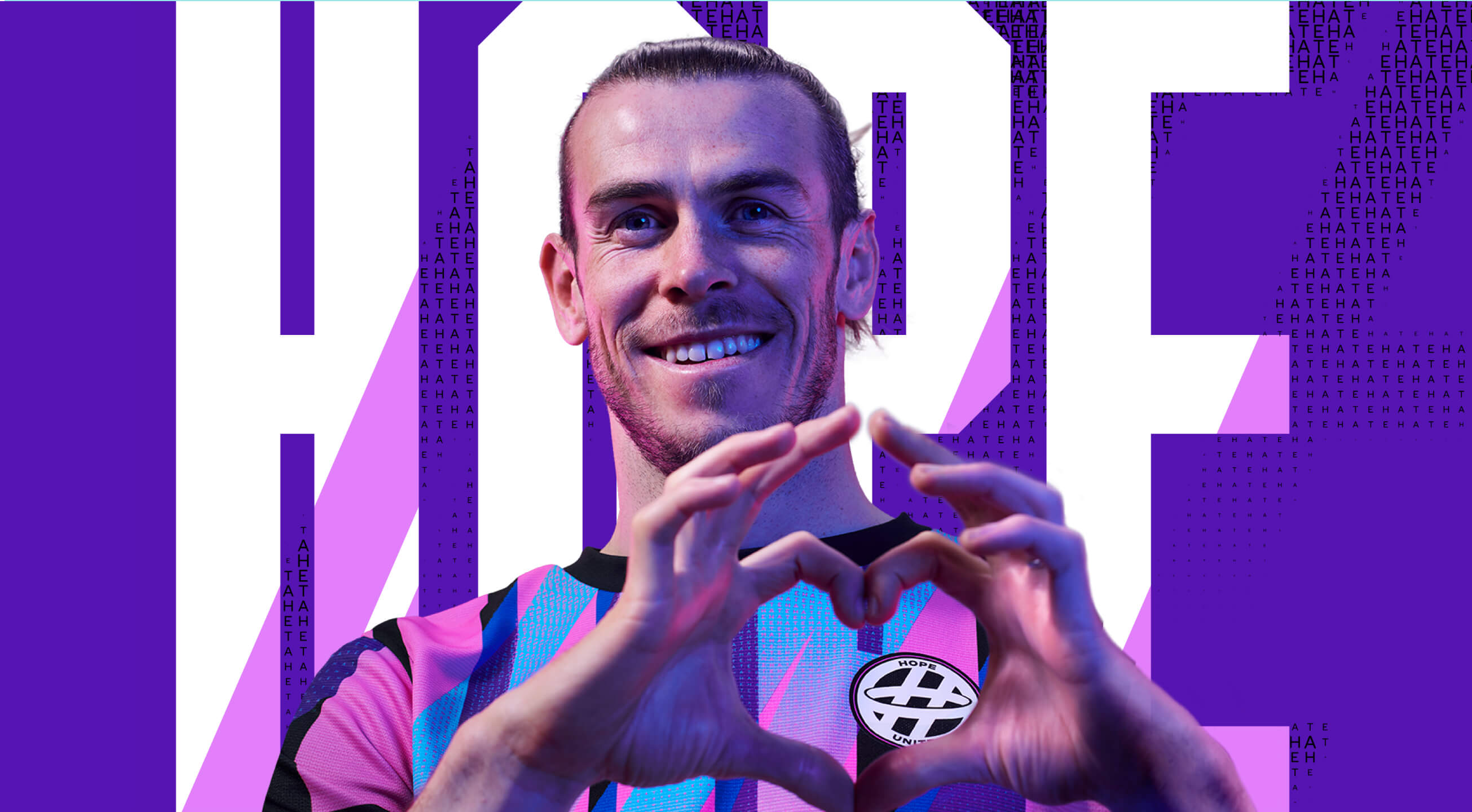 Hope United: a diverse dream team of football players from across the Home Nations with the goal of tackling online hate.
The squad, managed by Rio Ferdinand, consisted of men, women, and para-footballers, including Marcus Rashford and Lucy Bronze. All of them had experienced online hate and wanted to do something about it.
Players became the voice behind the tech tips, helping people not only understand the devastating effects of online hate, but also how we can all become part of the solution through tangible actions.
Tech tips were distributed across a number of social channels, including Facebook, Twitter and TikTok, and used the personal accounts of the Hope United team members to reach their millions of followers. A dynamic club website became a hub where people could immerse themselves in the Hope United mission, tech tips content, social pledges, and buy merch to support the team, keeping engagement levels high throughout the rest of the summer.
We injected peoples' timelines with messages of hope and we followed every second of every game particularly when players needed our support to drown out hate. During the final, we called out the spike in hate messages online, and in the week that followed we digitised the Marcus Rashford mural, recording a moment in history for the UK.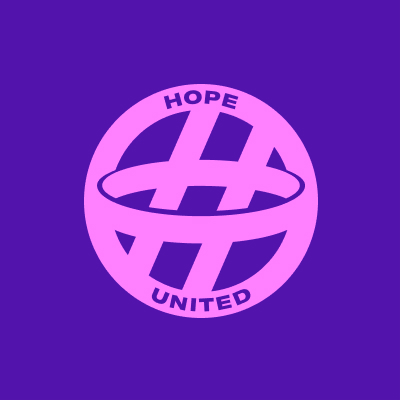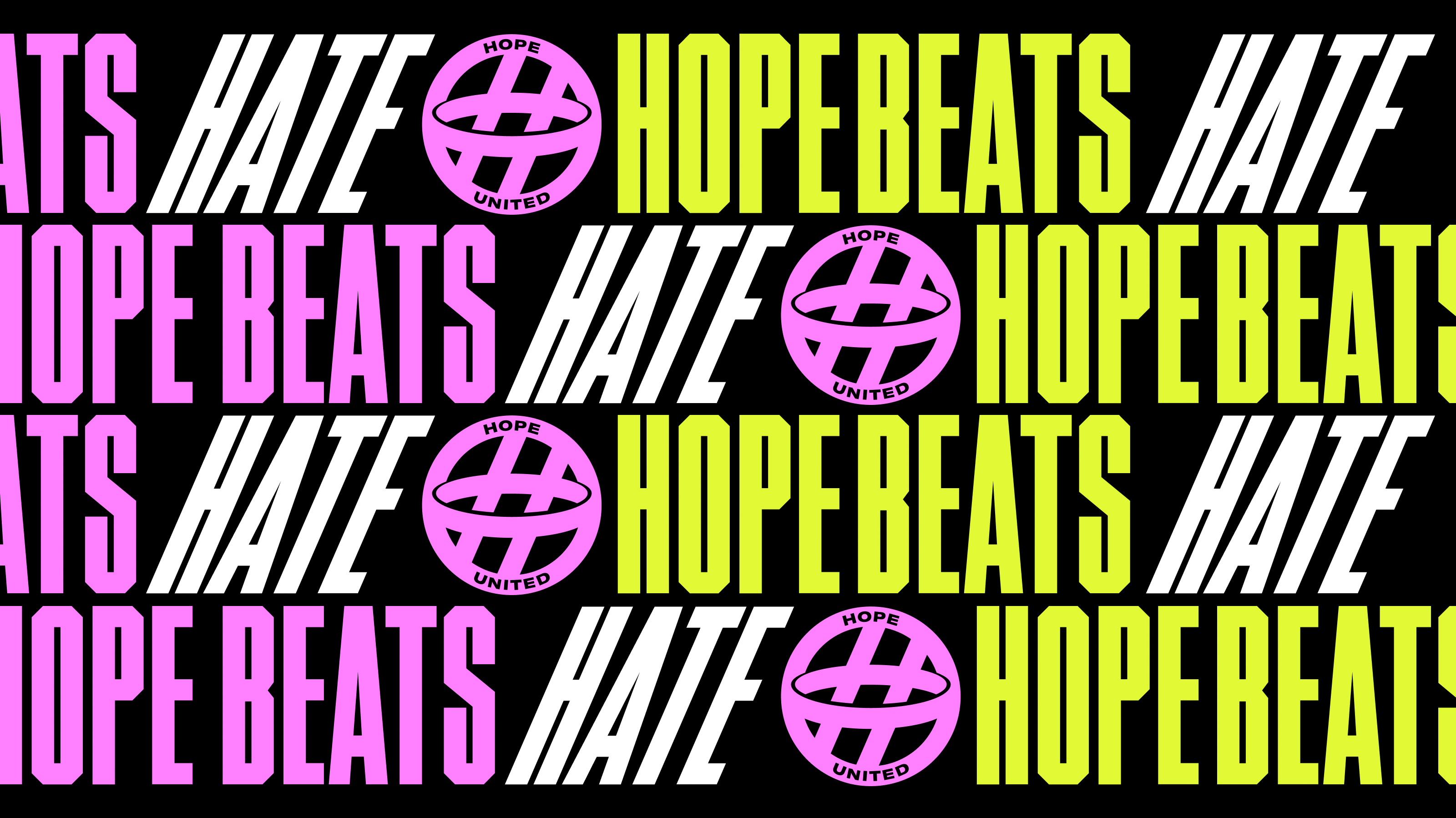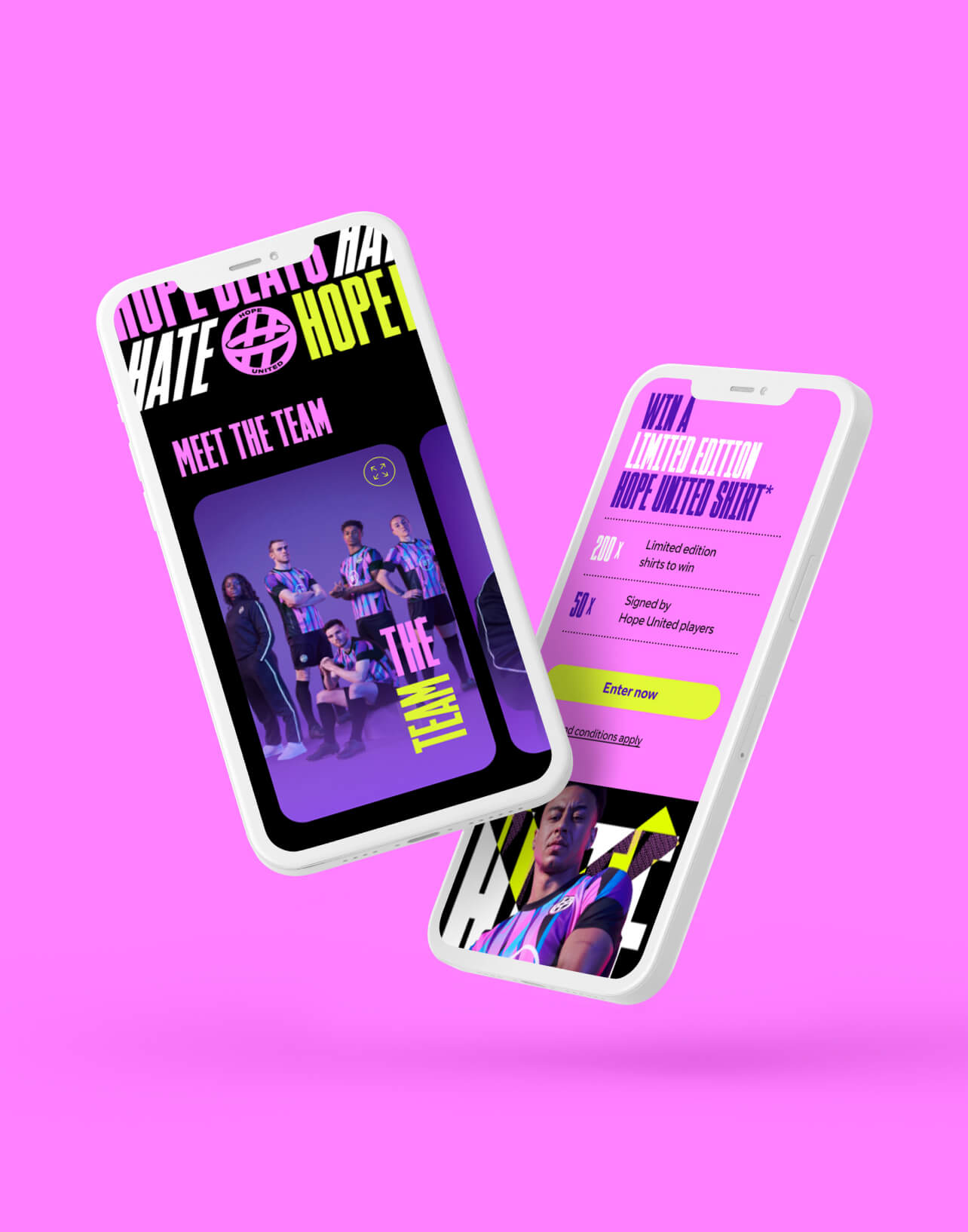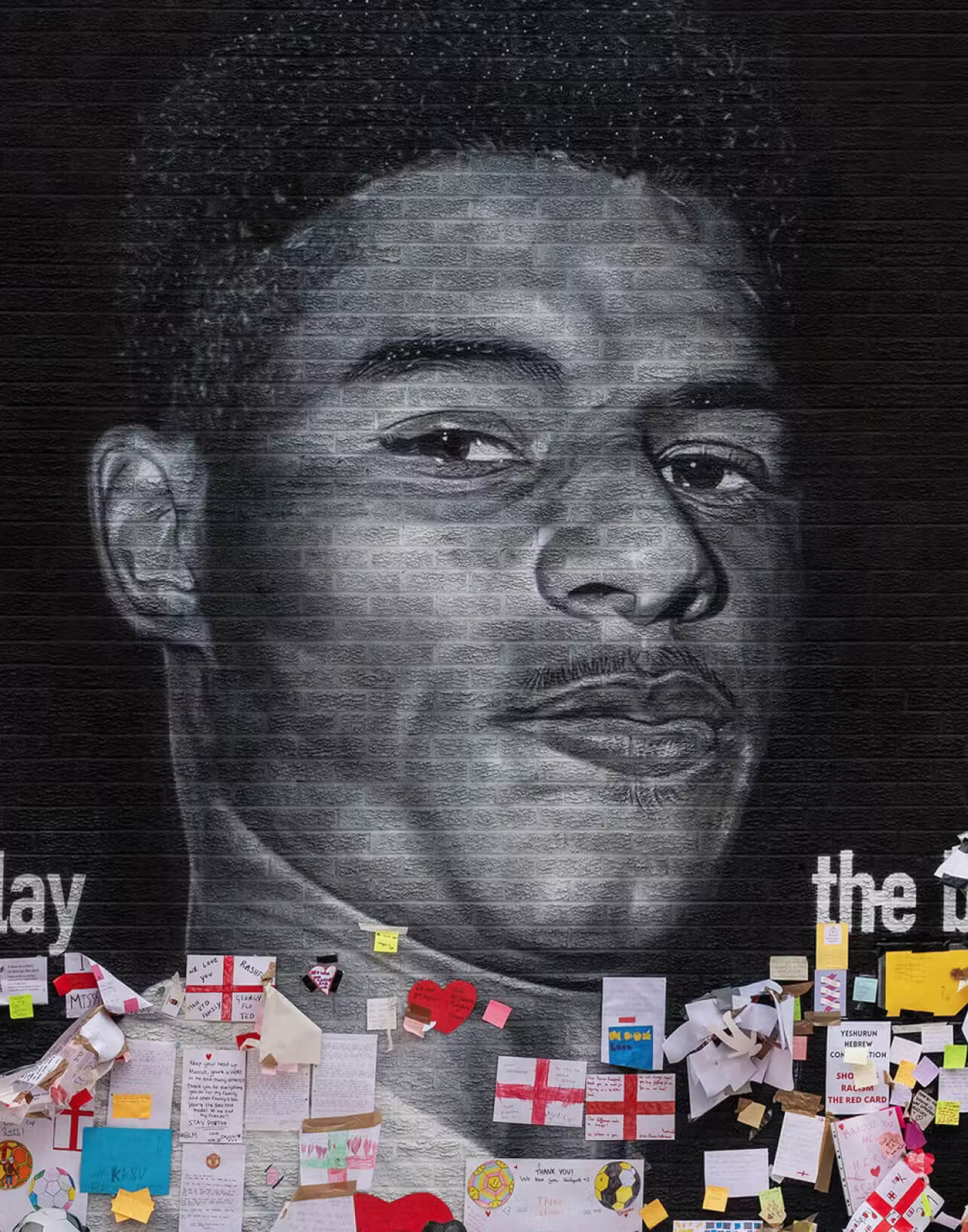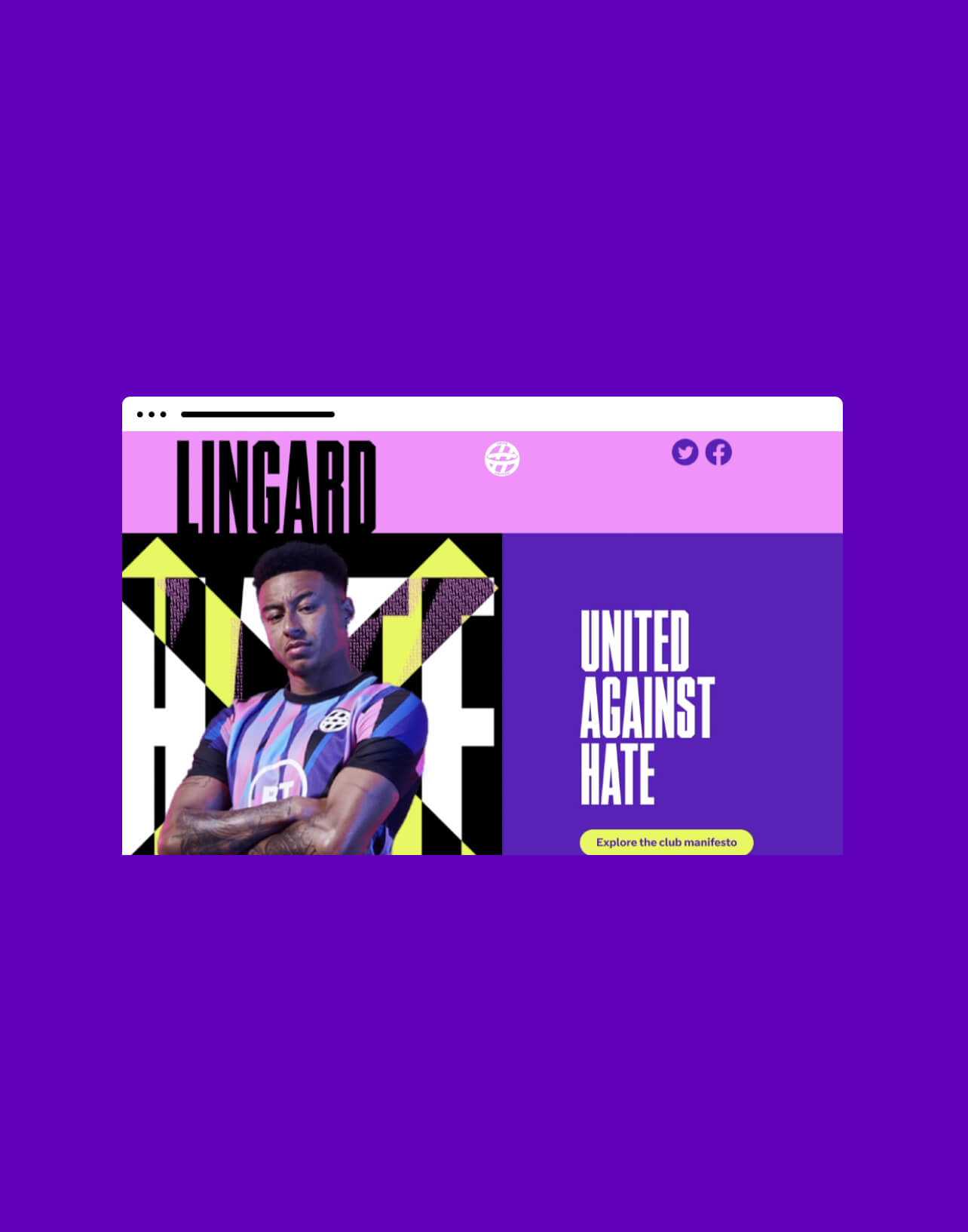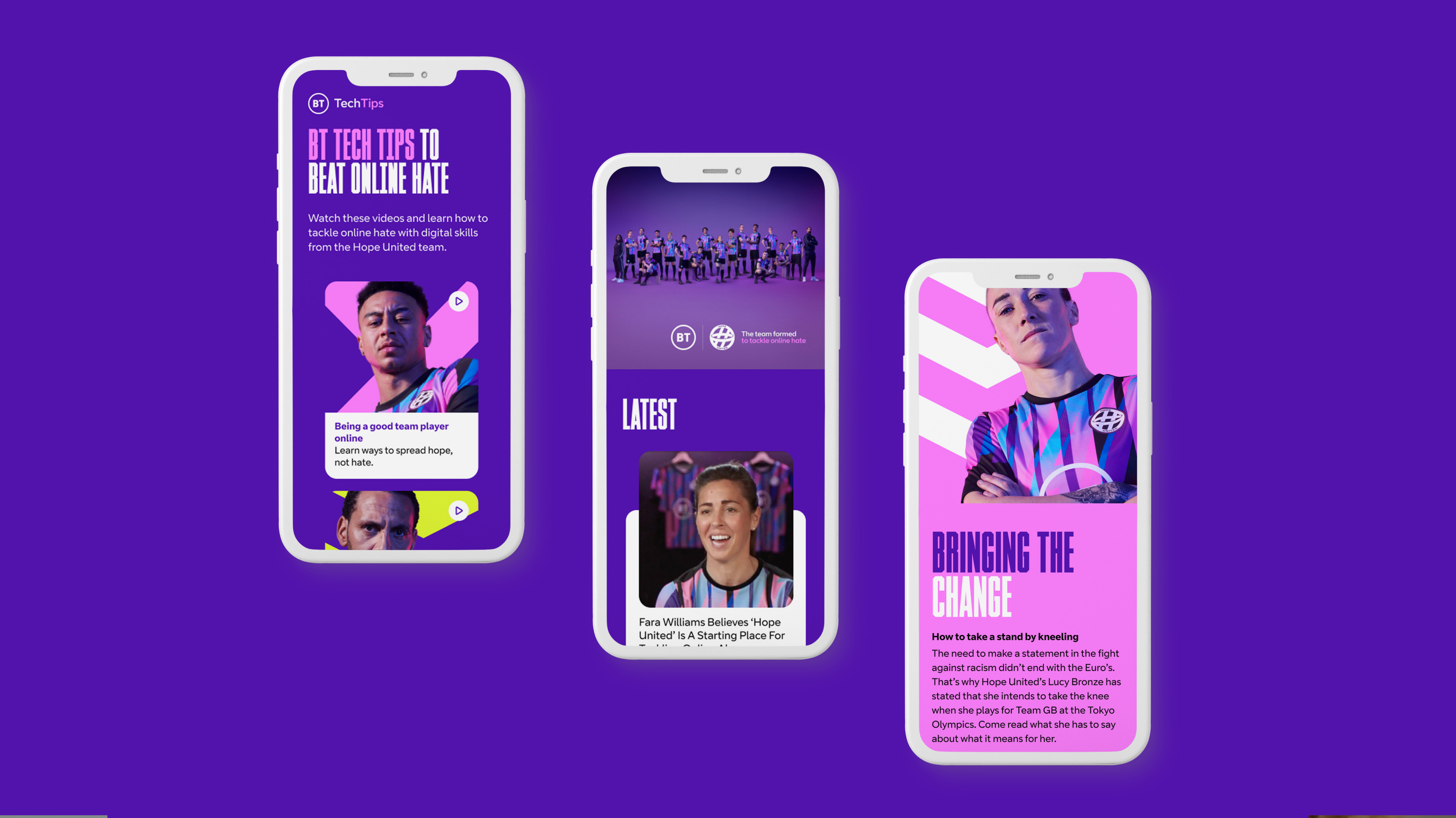 The Results
In just 2 months, the Hope United team educated over 3.7 million people in the UK on how to fight online hate. BT successfully changed the perception of many football fans, with 24% of people who saw social content saying they were 'now more likely to report offensive behaviour online'. The campaign also won Silver for the DMA Best Thoughtful Marketing Campaign.