We are
the connected experience agency
boAt & Digitas host India's 1st K-Pop Concert in the Metaverse
Digitas designs Duolingo's hyper-localised campaign
Digitas looks at marketing from a fresh lens
MATTER NAMES DIGITAS AS ITS DIGITAL AGENCY
BOAT PARTNERS WITH DIGITAS FOR WORLD MUSIC DAY
Built
for the
platform world
As the premier integrated marketing services brand within Publicis Groupe, we connect media, creative, data and technology to deliver a modern marketing experience. This means that we keep inventing and crafting new ways for brands to connect with people in this world of platforms and walled gardens.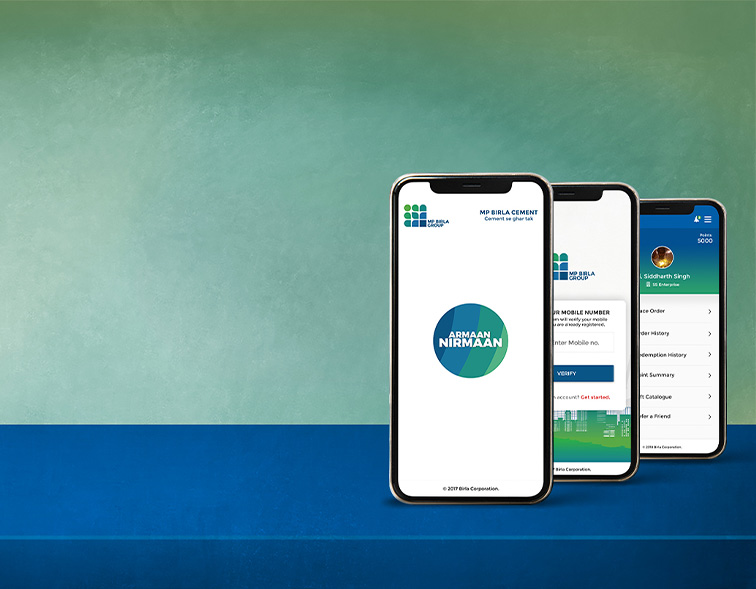 A unified app-based CRM program.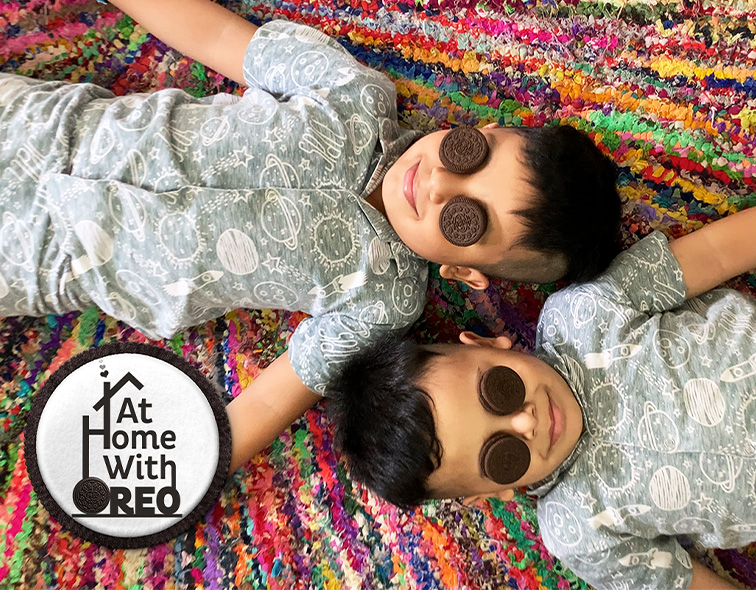 Brand Experience

Connected Campaigns

Social Media
Stay playful at home with Oreo.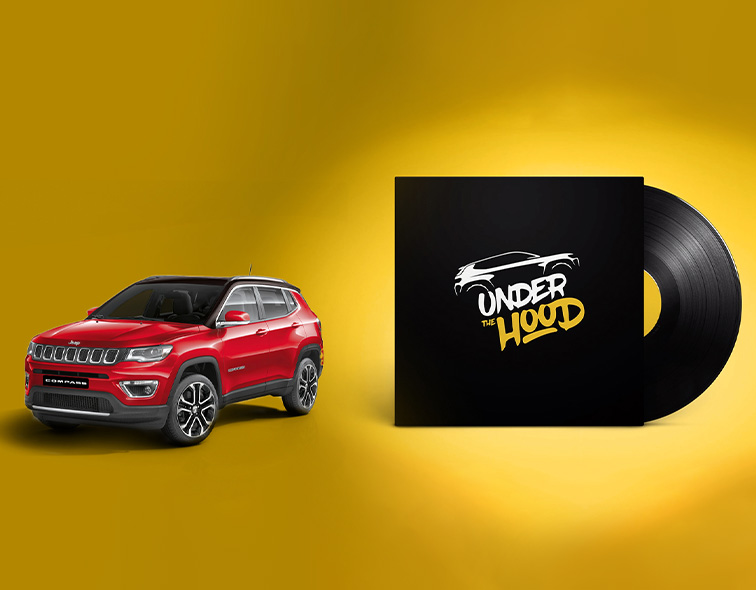 Social Media

Demand Generation
See how our innovative storytelling approach demystified complex features to drive test-drive enquiries for Jeep India.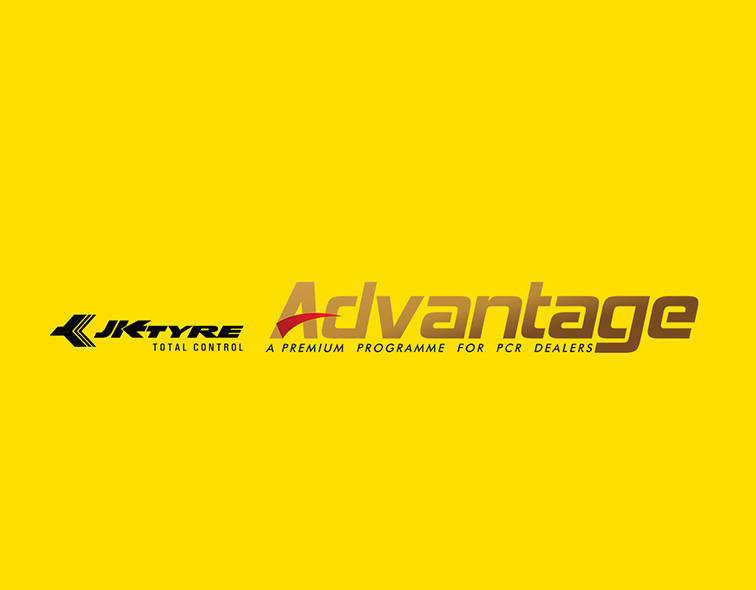 A dealership relationship program that contributed to 80% of their sales.
Our people are the heart of our more open, more bold, and more curious company culture.