We are
The Networked Experience Agency
Digitas launches new service: Digitas Go
Digitas Welcomes Amy Lanzi as CEO of North America
Digitas earns 3 badges in Campaign US' Agency Performance Review
Digitas, Sephora, and TikTok launch incubator program
Digitas teams win big at Campaign US Brand Entertainment Awards
Digitas' Sephora & Ascend teams win several Shorty Impact Awards
"The Beauty of Blackness" takes home a Tribeca X award
SWAT: Share Worthy and Trending
SWAT isn't just a service or collection of social strategists—it's a dynamic force that propels brands into the forefront of cultural relevance, forging enduring connections with your audience.
With SWAT, brands unleash the potential of fan-fueled demand, uncovering profound insights that ignite actionable and irresistible social-first content, like lo-fi TikTok videos, memes, and product inspiration, that engages your communities from niche realms to your biggest advocates.
Our extraordinary team of social superstars is equipped to influence, execute, produce, and engage end-to-end, accelerating how your brand can connect at the speed culture demands. Beyond creating agile content, we deliver real-time culture briefings, empowering brands to authentically engage with high-impact trends that are fresh off the feed and ready to inspire. 
Let SWAT be the catalyst for your brand's journey into the heart of culture. Reach out to swat@digitas.com to learn more, and for a limited time, download a sample of our culture briefing below for a glimpse of the current trends, techniques, and creators shaping the social media landscape.  
Where
Media + Creativity
Work As One.
We're Digitas, a full-service integrated agency. Our diverse capabilities across strategy, creative, media, data, and technology blend to understand human behaviors, decode signals, and spark strong connections between brands and people.
For brands, this means capturing and spurring action from consumers in as many moments as possible. When your brand and marketing investments come together to inspire a connection, we call that "Networked Experiences." We're masters of driving growth by transcending traditional marketing boundaries – that's what we deliver to our clients and theirs.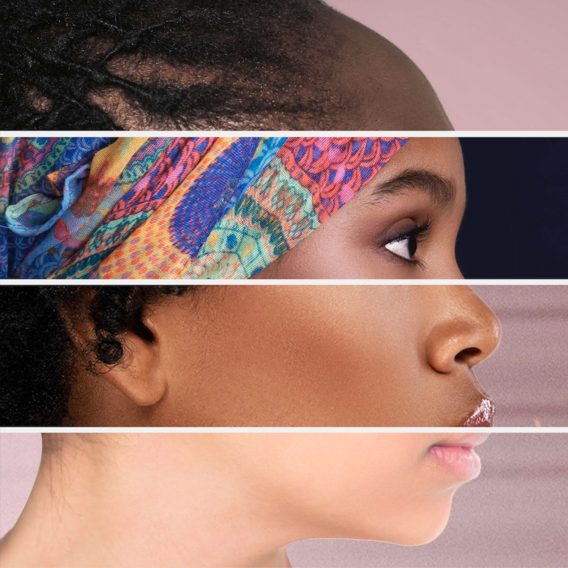 Connected Campaigns

Social Marketing
Feature Film Sparking Cultural Conversation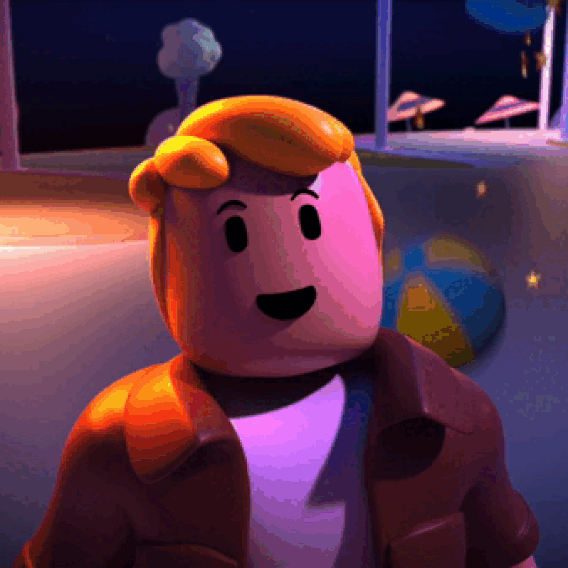 Virtual Interaction with Walmart's Top Items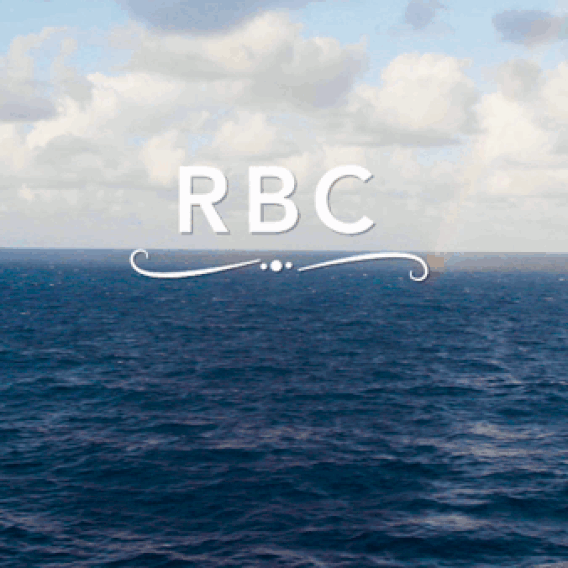 A Literary Adventure That's One for the Books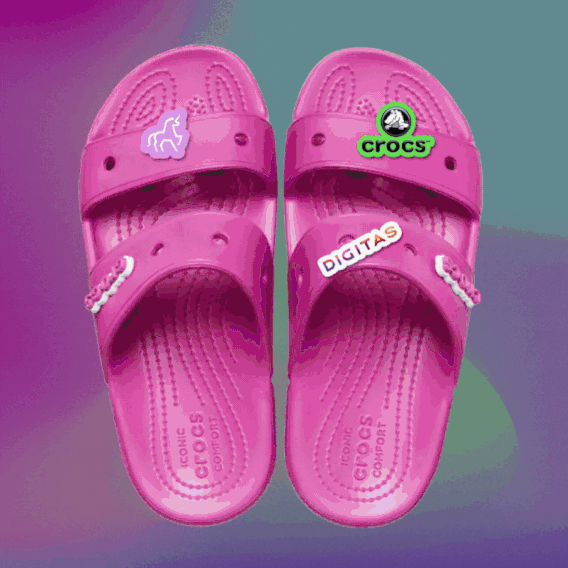 A Flawless Transition for the World's Most Iconic Footwear Brand
Always Wondering
What's Next
Our people are the heart of our open, bold, and curious company culture.