We are
The Connected Marketing Agency
"The Beauty of Blackness" takes home a Tribeca X award
Digitas Wins large agency of the year at Shorty Awards
Digitas named Campaign Brand Experience Agency of the Year
Congratulations Danisha Lomax, Campaign Media Planner of the Year
Digitas named Ad Age Data & Insights Agency of the Year
Publicis Groupe named Ad Age Holding Company of the Year
Where
Media + Creativity
Work As One.
We're the premier integrated advertising agency within Publicis Groupe, connecting media, creative, data, and technology to deliver modern marketing. For brands that means we invent and shape new ways for you to connect with people in this increasingly distracted and ad-blocked universe.
So, the next time you hear media and creativity in the same conversation, get ready for some exciting possibilities to come.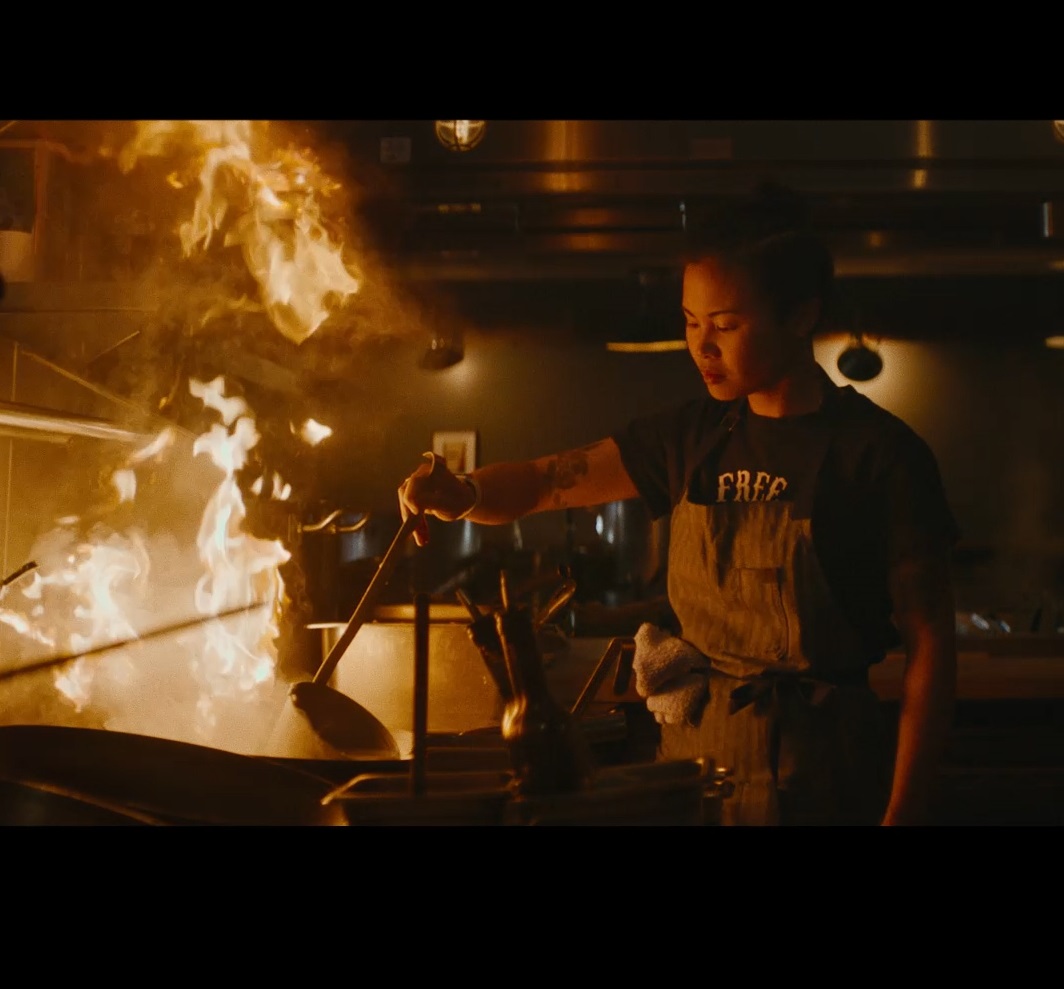 Connected Campaigns

Social Marketing
Confronting Biases and Barriers Women Face Every Day in the Culinary Industry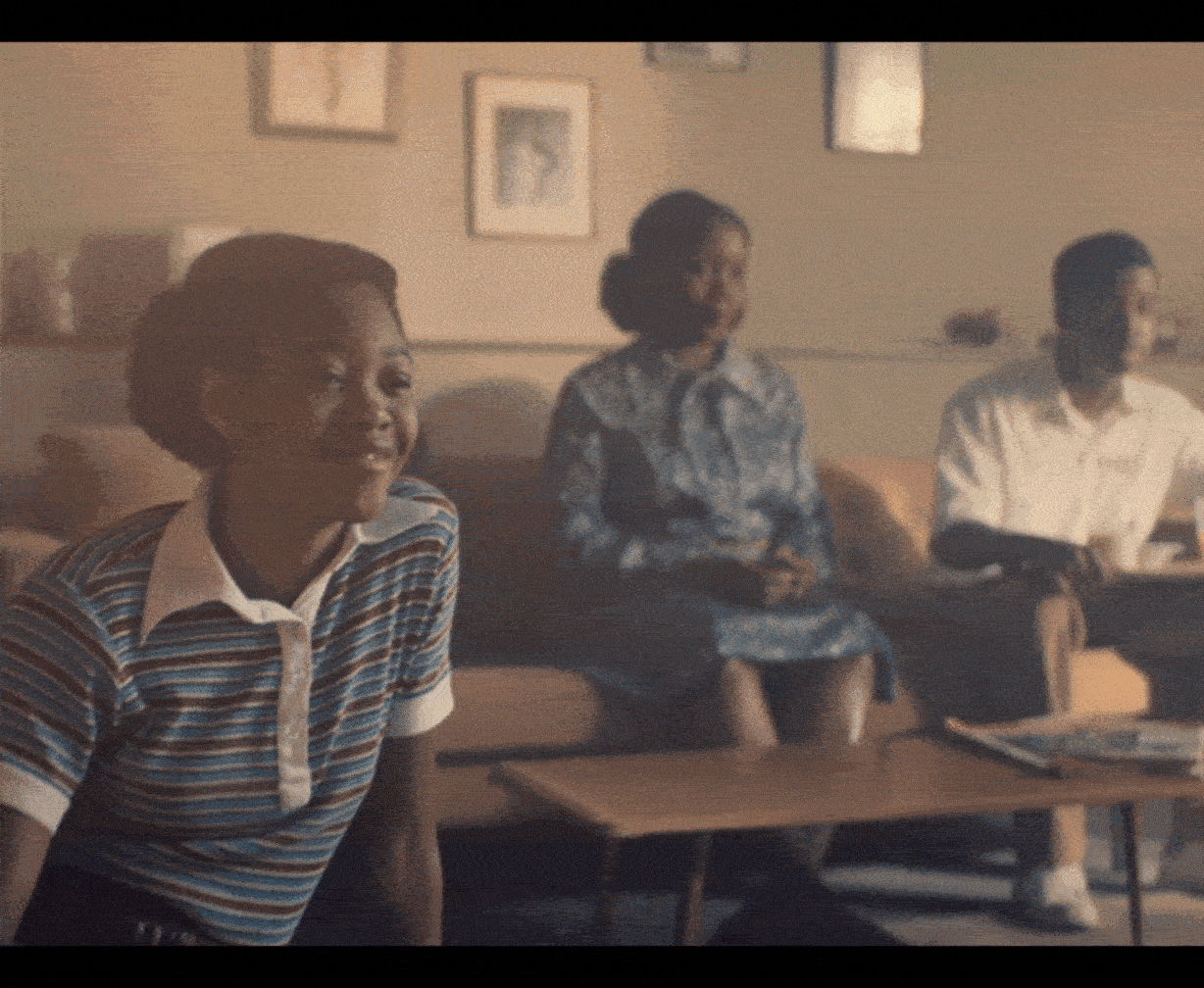 Brand Experience

Technology
Reimagining the Apollo 11 Moon Landing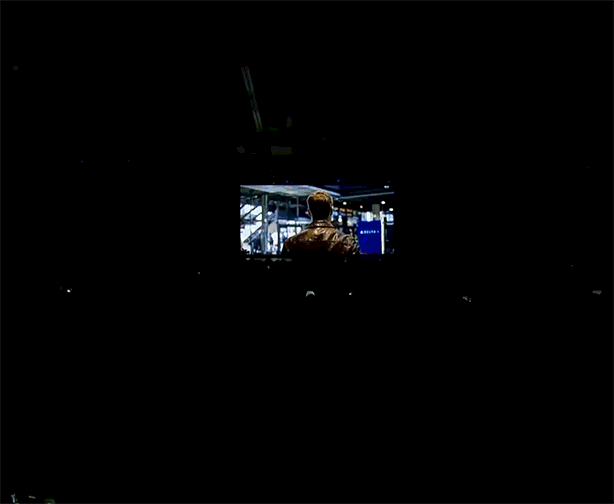 Introducing the Future of Travel at CES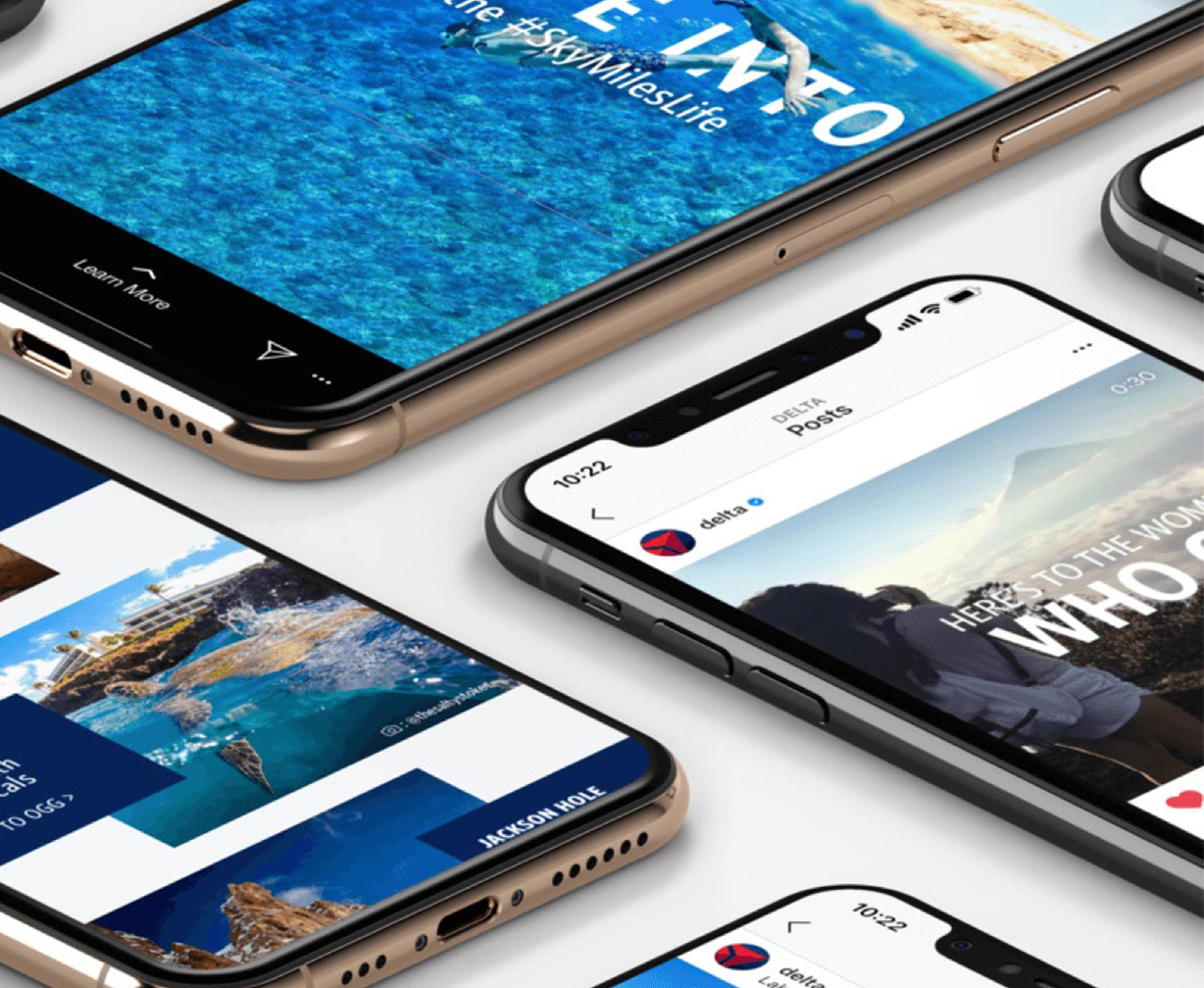 Social Marketing

Brand Experience

CRM
Turning Instagram scrolling into IRL voyaging
Our people are the heart of our open, bold, and curious company culture.