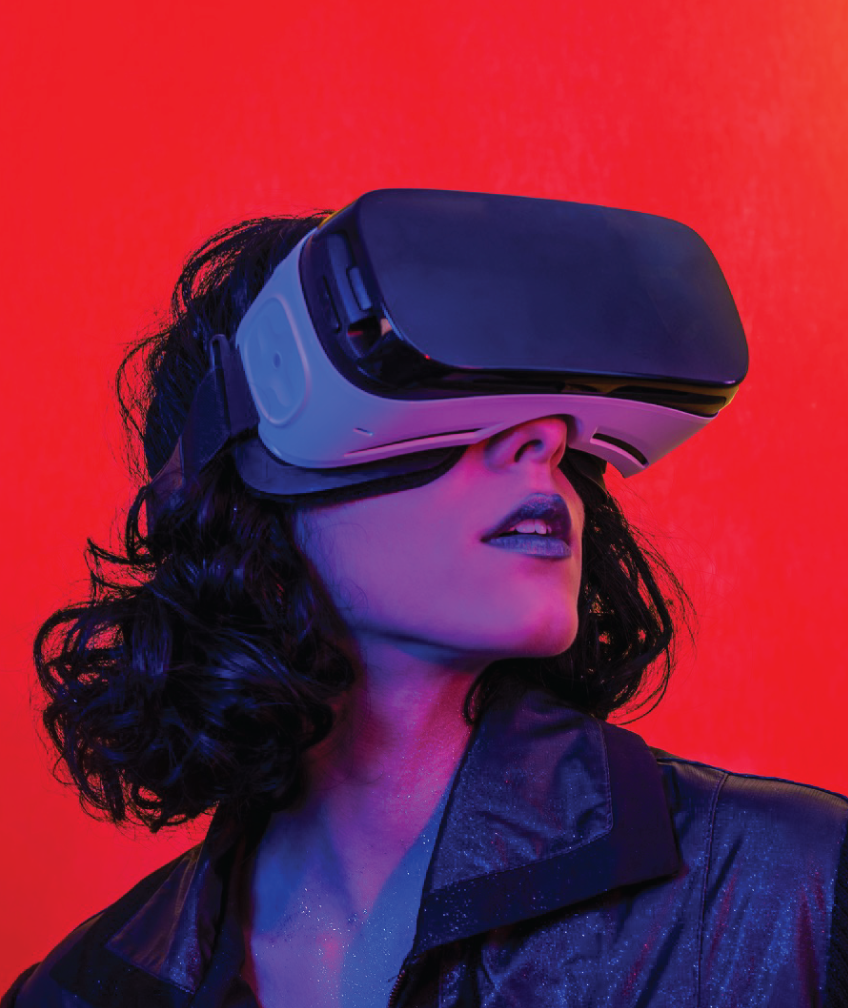 CES 2023 Recap Webinar
For over 50 years, the world has eagerly awaited the yearly arrival of CES to explore the most groundbreaking products and promises for the future. This year, the stakes are even higher.
We now live in a world where, when we all share one common goal, new frontiers are opened, limitations are overcome at an unparalleled pace, and mold-breaking tech is the norm — not the exception.
Digitas experts bring their unique CES perspectives and break down this year's best from the show. They uncover and assess CES 2023, bringing you this year's highlights and shining a light on innovation that is for all — and for good.
Watching the recording here (passcode: d1g1tas*).
The Morning Show and Beyond
Craving more CES content? Go to Digitas' LinkedIn to watch our experts' conversational CES discussions around implications and findings categorized under unique perspectives such as Tech for Good, Innovation and DE&I, and more.
Want more? Catch additional behind-the-scene takes on Digitas' TikTok and Instagram.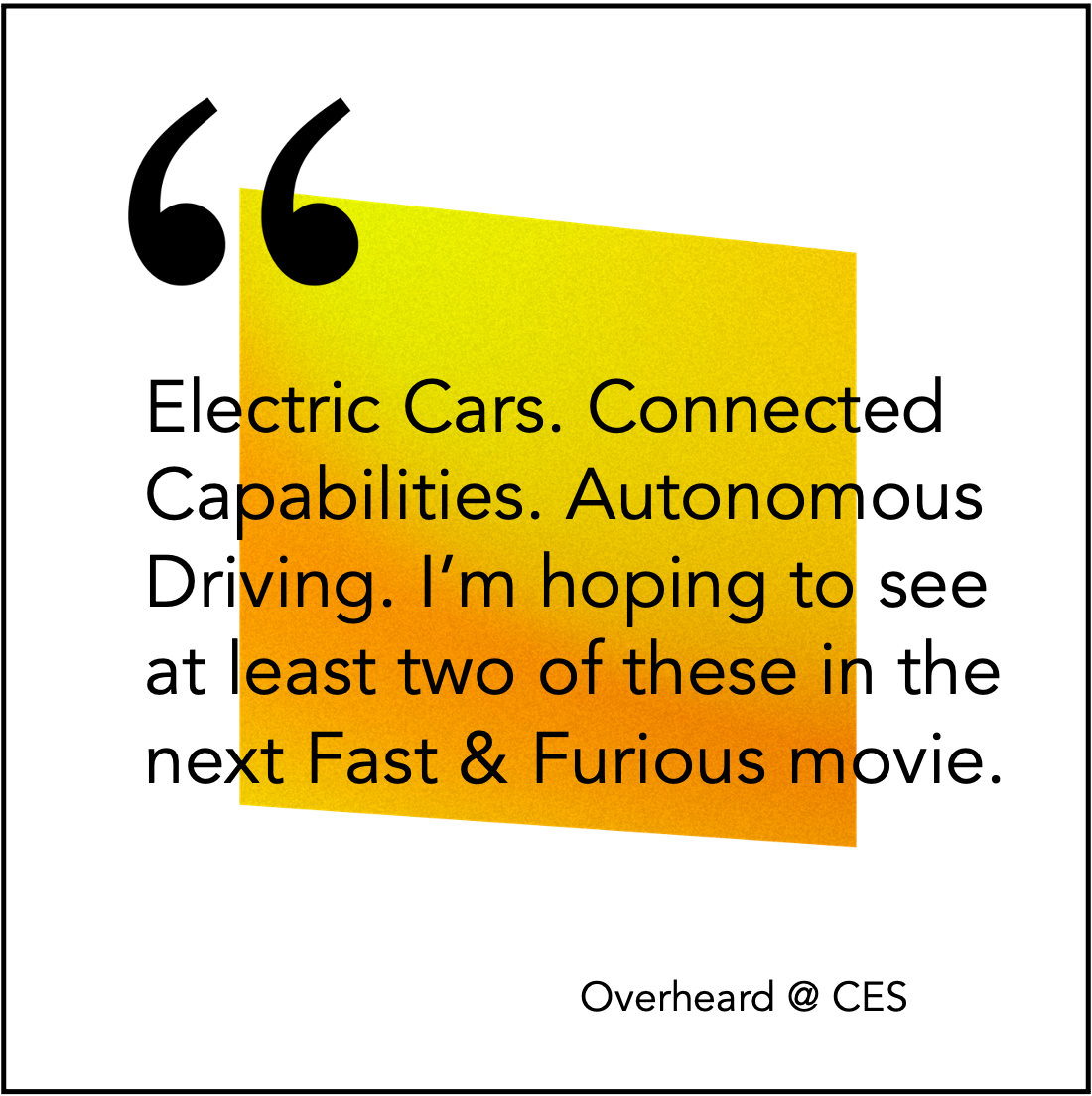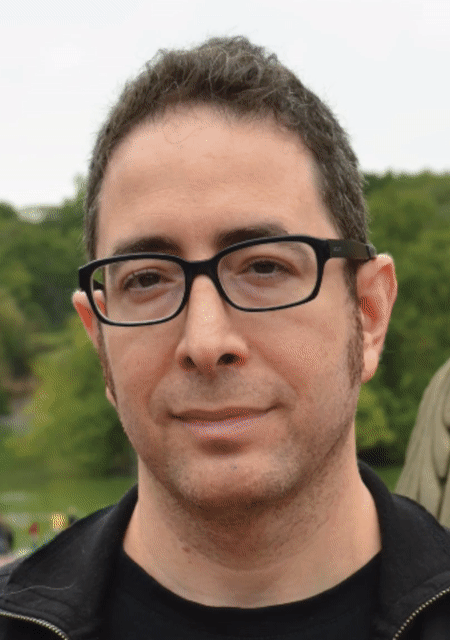 Adam Buhler
SVP, Creative Technology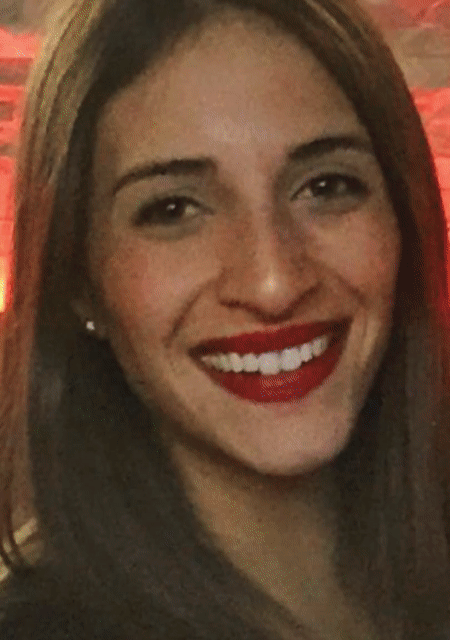 Morgan Pomish
VP/Director, Connections Strategy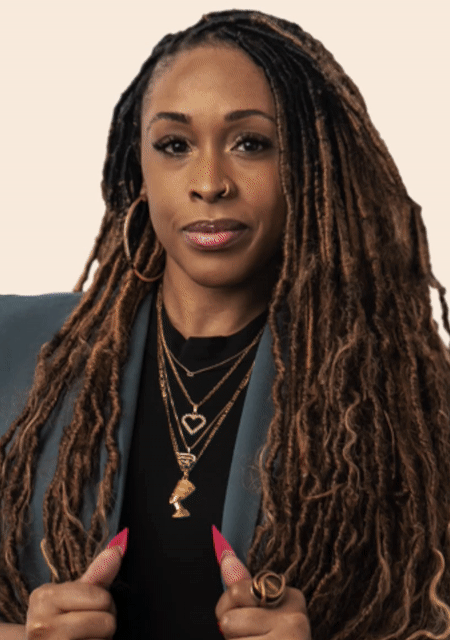 Danisha Lomax
EVP, Head of Client Inclusivity and Impact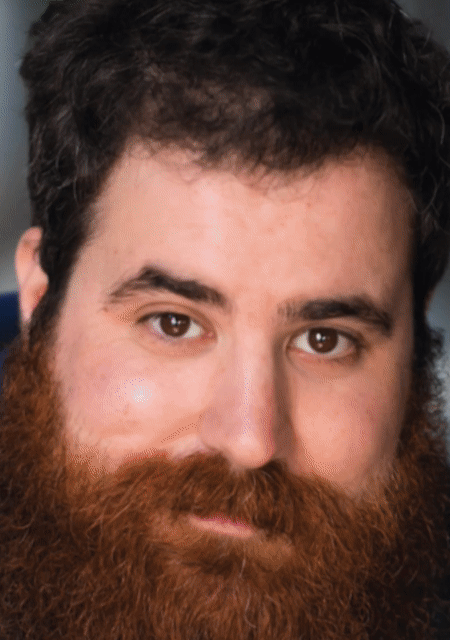 Jason Pickar
VP/Director, Creative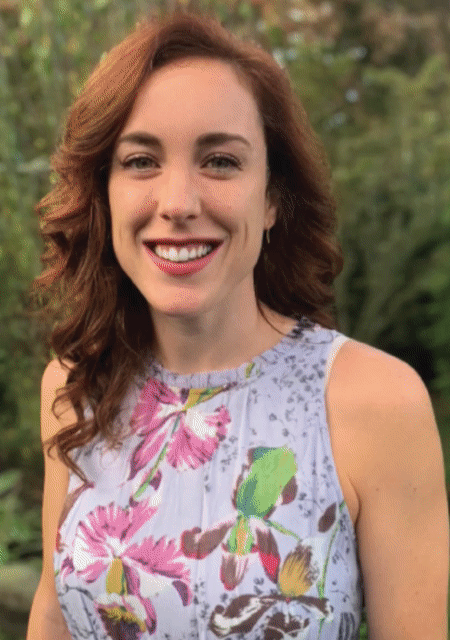 Nora Barnicle
Associate Director, Strategic Intelligence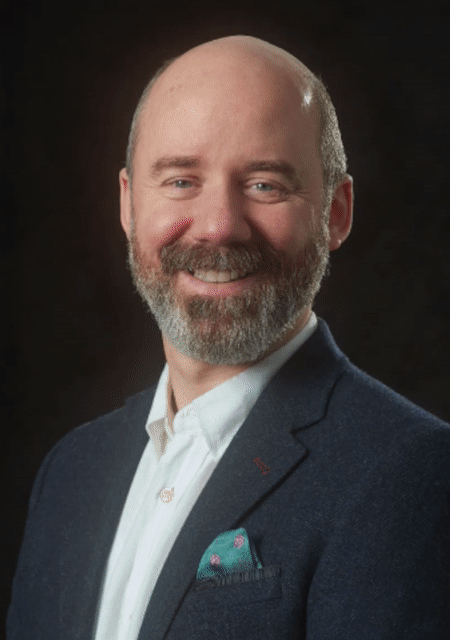 Sam Costello
VP/Director, Technology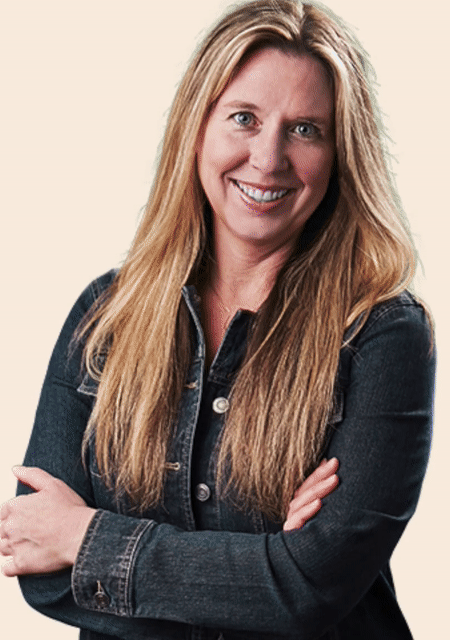 Jen Faraci
EVP, Chief Data Officer, NA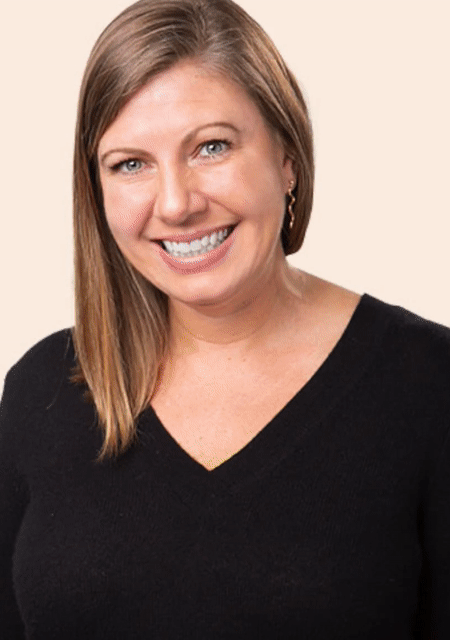 Melissa Berger
EVP, National Strategic Growth and Solutions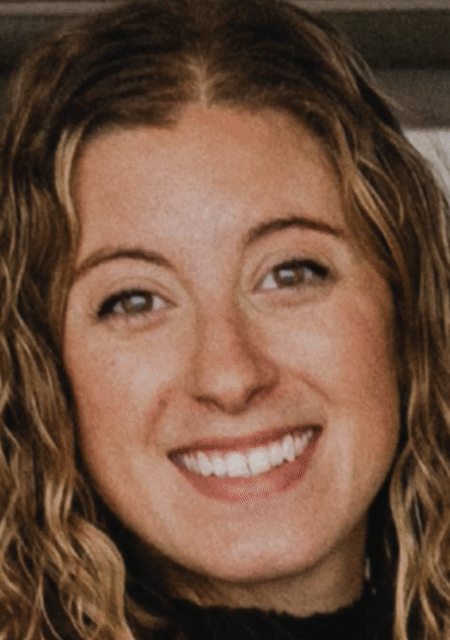 Melanie Cleary
Associate Director, Creative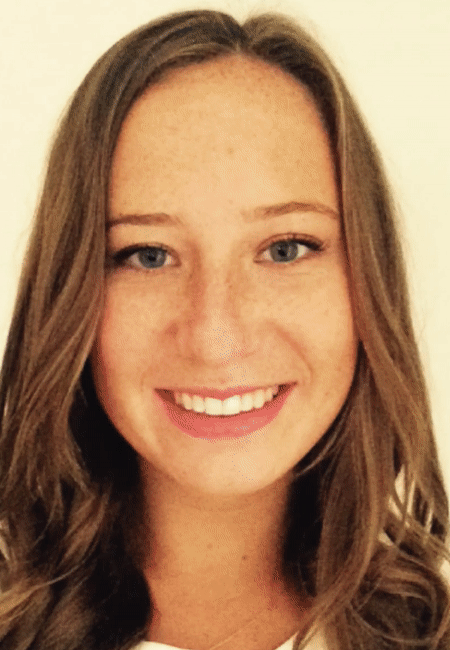 Michelle Niblock
VP, Account Director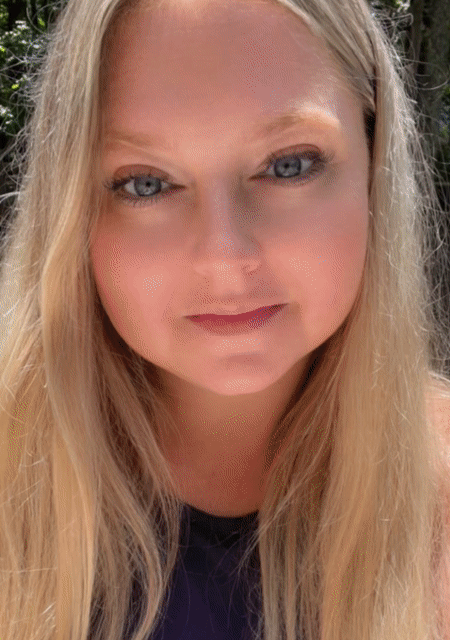 Nicole Hoover
VP/Director, Technology