AAA - ACG
More Than Just Roadside
Challenge
The Auto Club Group (ACG), the second largest AAA club in America, had been helping get people out of roadside jams for over a century now. It's what they are best known for, but most people — including members — weren't aware that AAA-ACG sold insurance too.
Insight
Given information overload and a crowd of brands vying for attention, insurance shopping can leave consumers feeling lost or stuck. Luckily, AAA-ACG always shows up when you need them.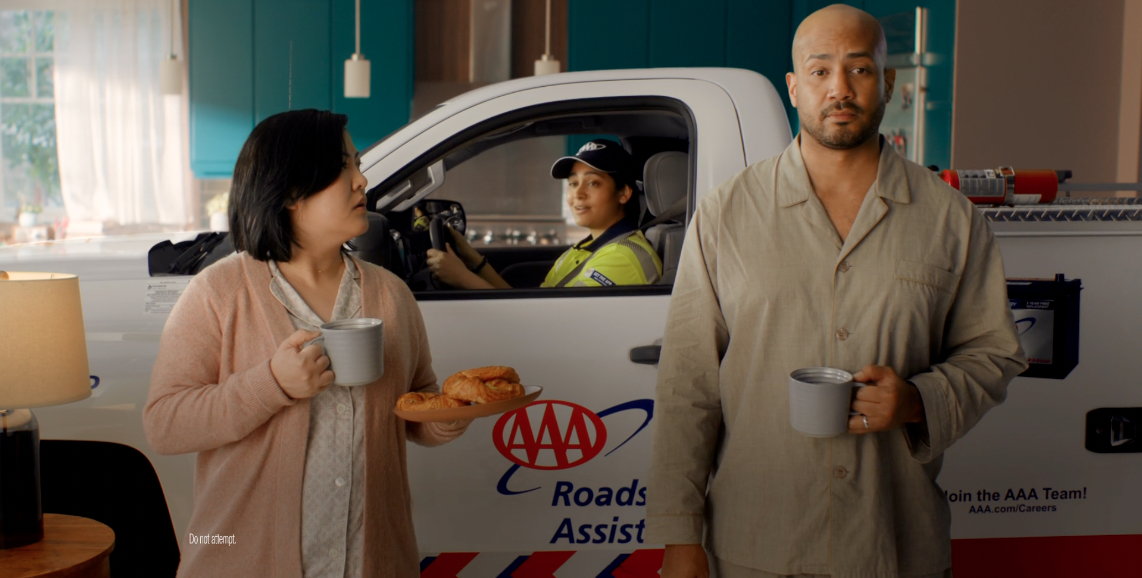 Beyond the Road: A Legacy Brand Shows Up with a New Campaign to Raise Expectations
Who better to spread the word about AAA-ACG insurance than the people behind the wheels of their iconic trucks? To break through the noise of the category, Digitas and AAA-ACG created the Expect Something More campaign, letting people know they could trust AAA on and off the road.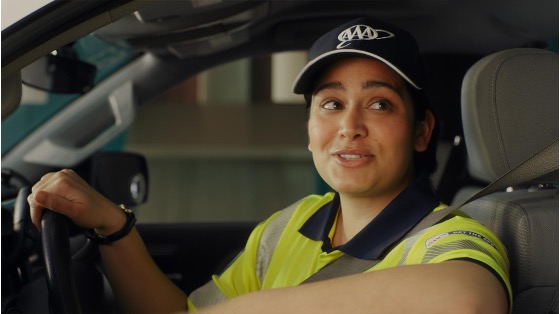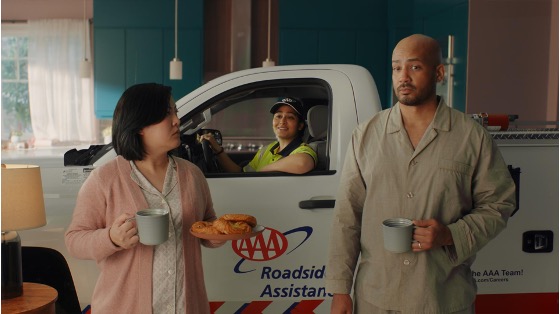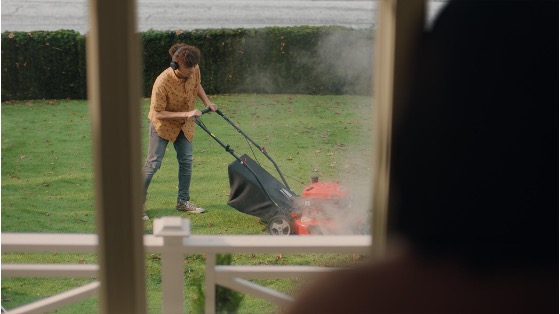 The campaign launched with :30 and :15 commercials versioned out for state-specific savings messages. The commercials leveraged the equity and universal recognizability of AAA's iconic trucks by inserting the vehicle and driver into unexpected places — like a kitchen.
Consumers already trusted AAA to keep them moving forward when their car breaks down, and now they could count on AAA for all of life's unpredictable twists and turns, too.
In order to boost awareness, Digitas prioritized mediums that best lend themselves to storytelling. From digital display and social to streaming audio, this connected approach, with media leading the way, helped to drive conversions and generate quotes.
IMPACT
point lift in consideration

point lift in purchase intent
Awarded Silver for Local, Regional or Market Specific Marketing at the REGGIE Awards

Awarded Bronze for Financial Services & Insurance at the ARF David Ogilvy Awards

Finalist for Launch Campaign and Rebrand at The Shorty Awards