Tourism Australia
Live From Aus
CHALLENGE
In the wake of devastating bushfires and a global pandemic, Australia's tourism sector was facing its most difficult period ever. To help the industry survive, Tourism Australia needed to inspire local and international audiences to start planning their next Aussie holiday at a time when they couldn't leave home.
SOLUTION
Live From Aus - a virtual Aussie holiday, delivered via social, TV, PR and digital, reconnecting the world with the best of Australia, on the hour every hour, for an entire weekend.
How we launched the campaign
We launched the unique integrated campaign via a live broadcast television event that continued into a full weekend schedule of live Australian experiences, streamed to the world on Facebook, YouTube and Australia.com.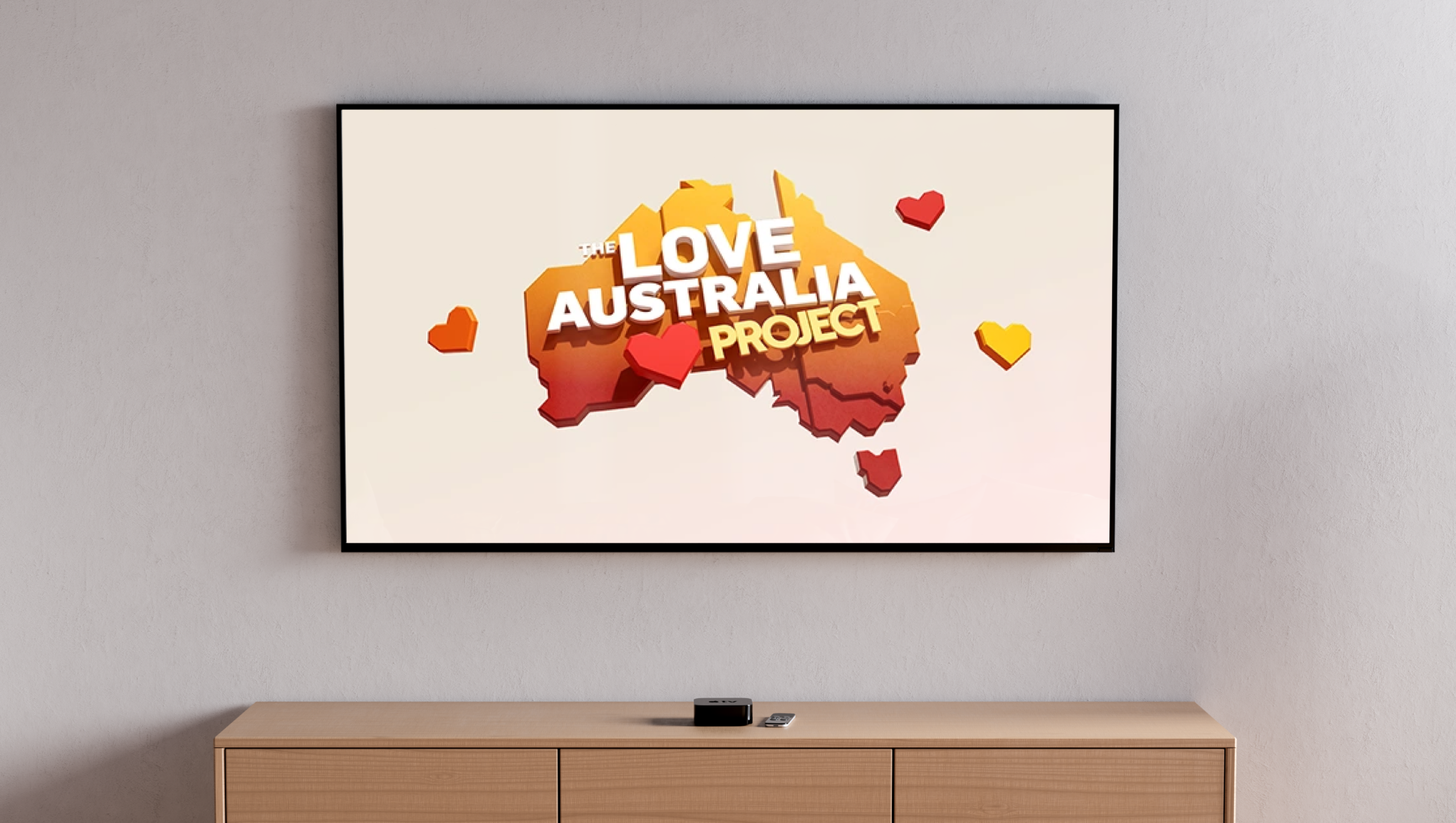 48 hours of live streams
With attention grabbed from the big screen, we delivered deep experiences on the small, handing over the reins to over 40 tourism industry operators and entertainment personalities to share the incredible breadth of Australia's tourism offering, delivered through 32 immersive live streams across Tourism Australia's social and digital channels.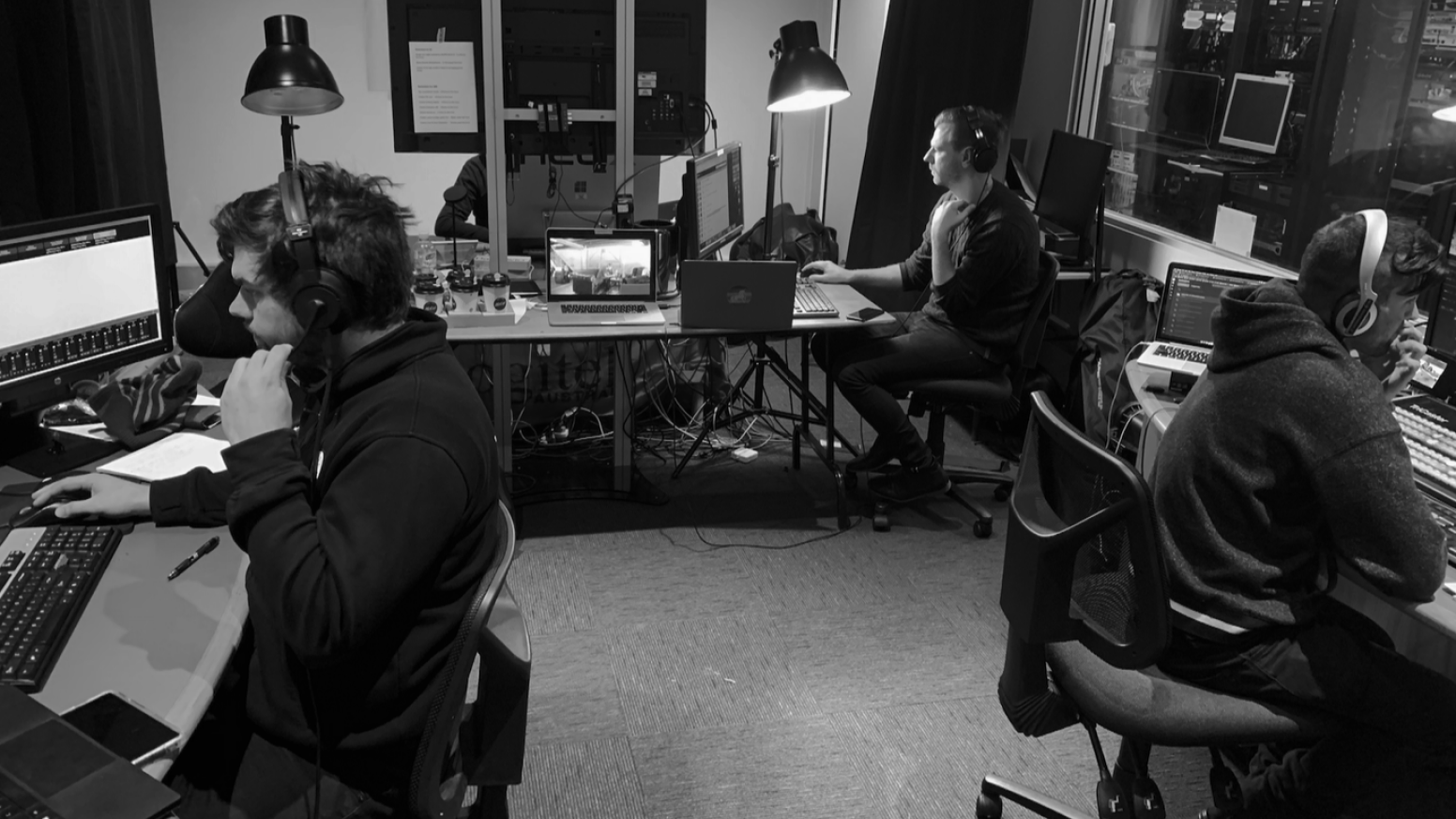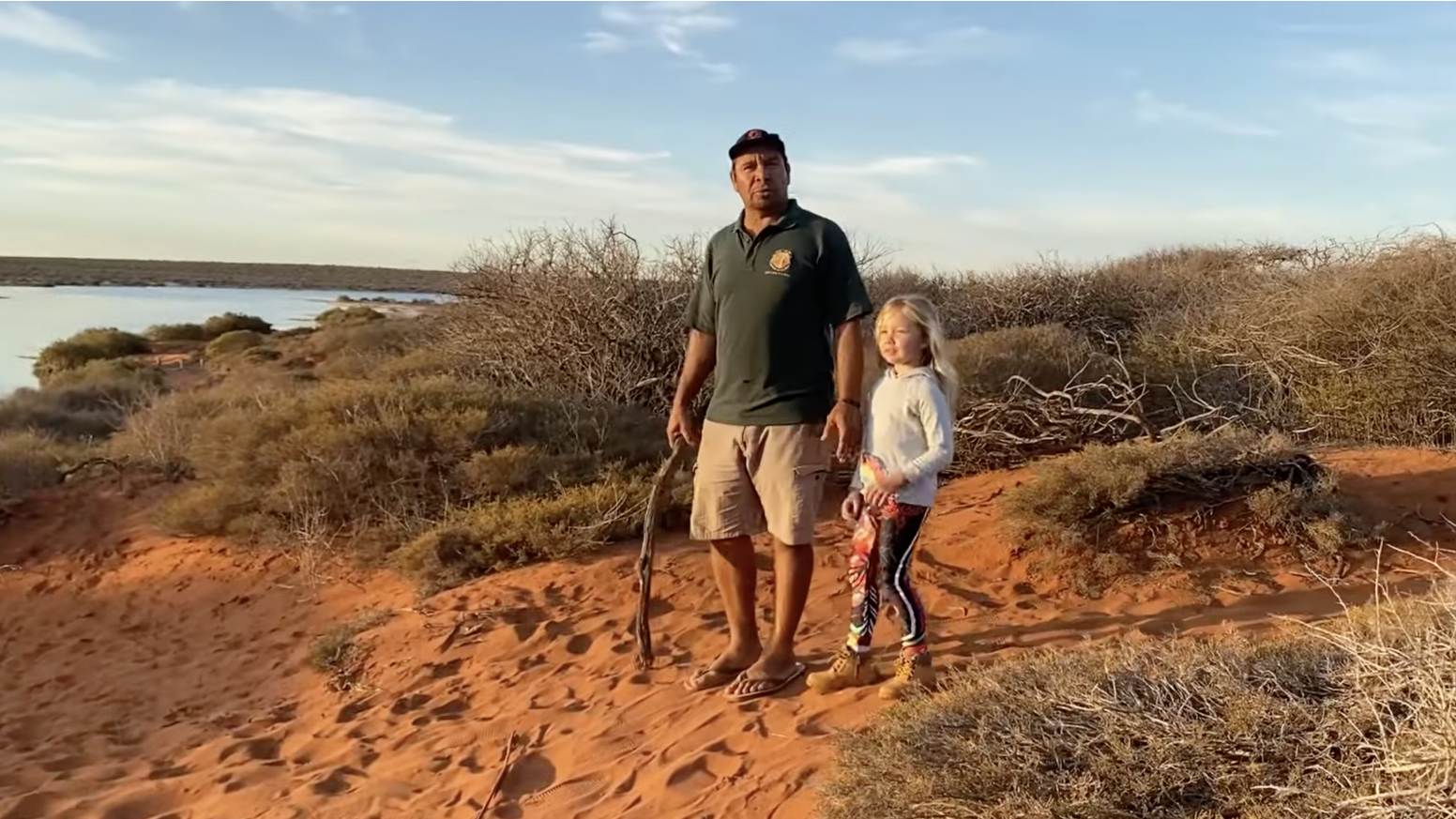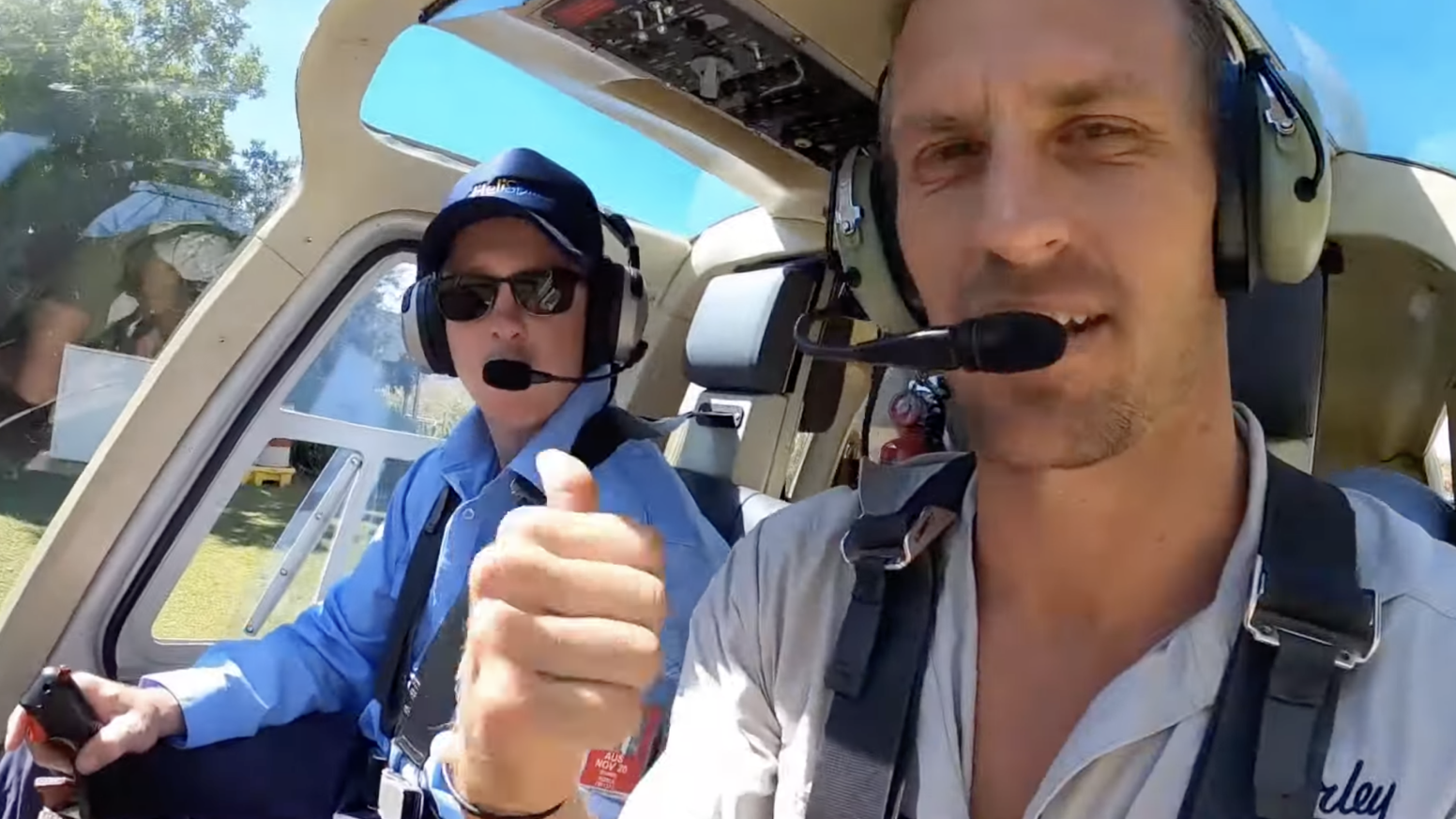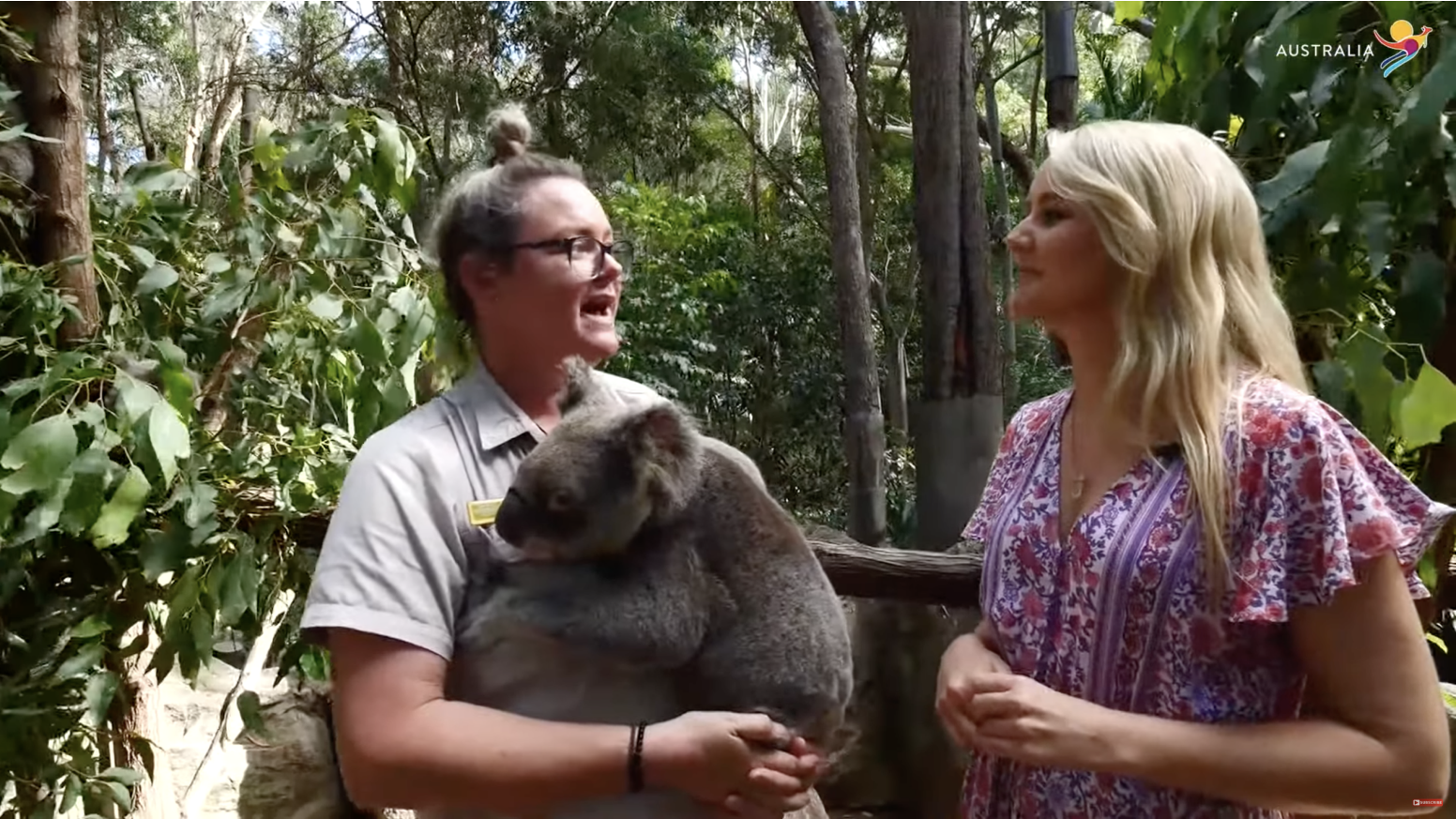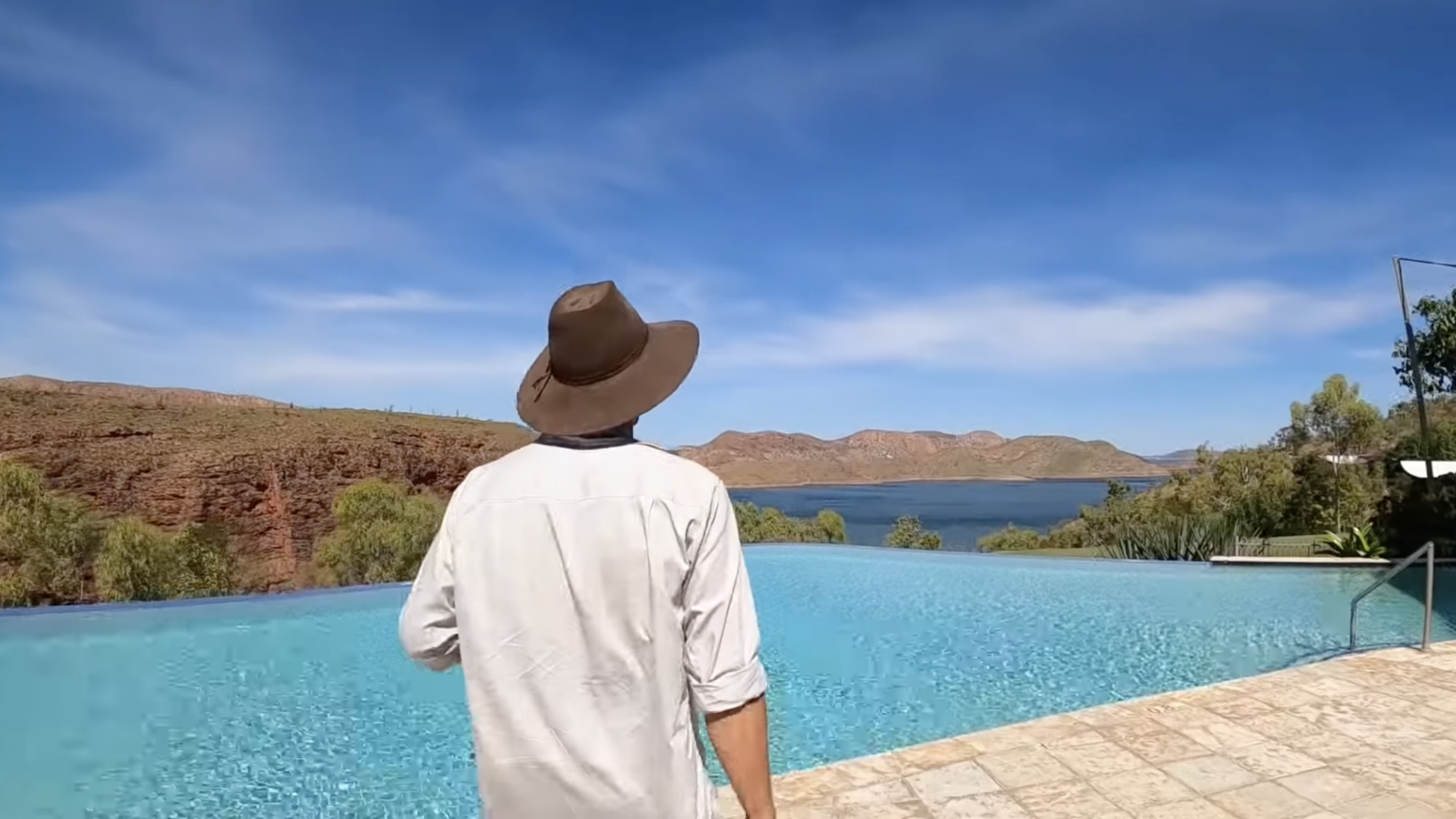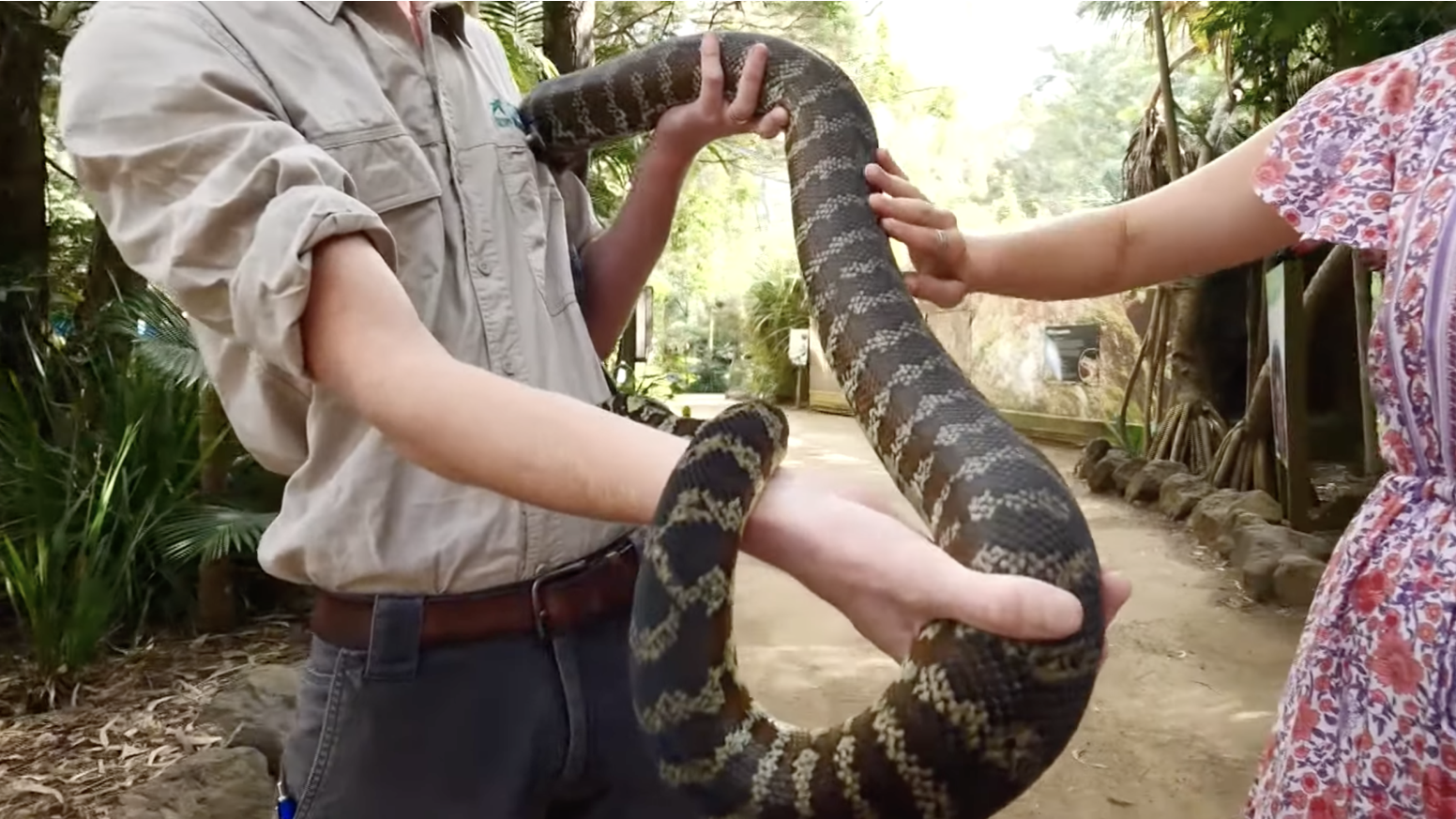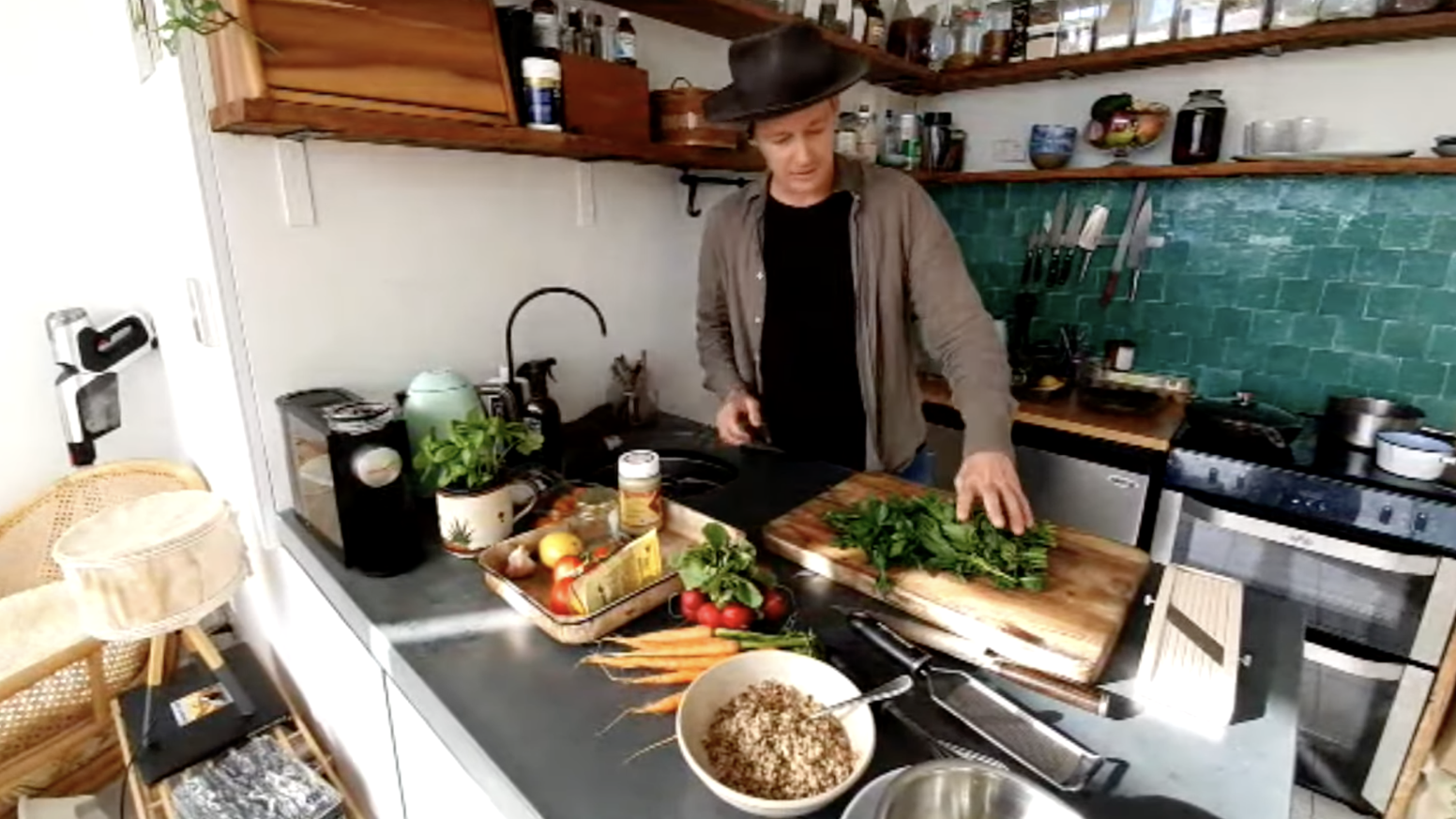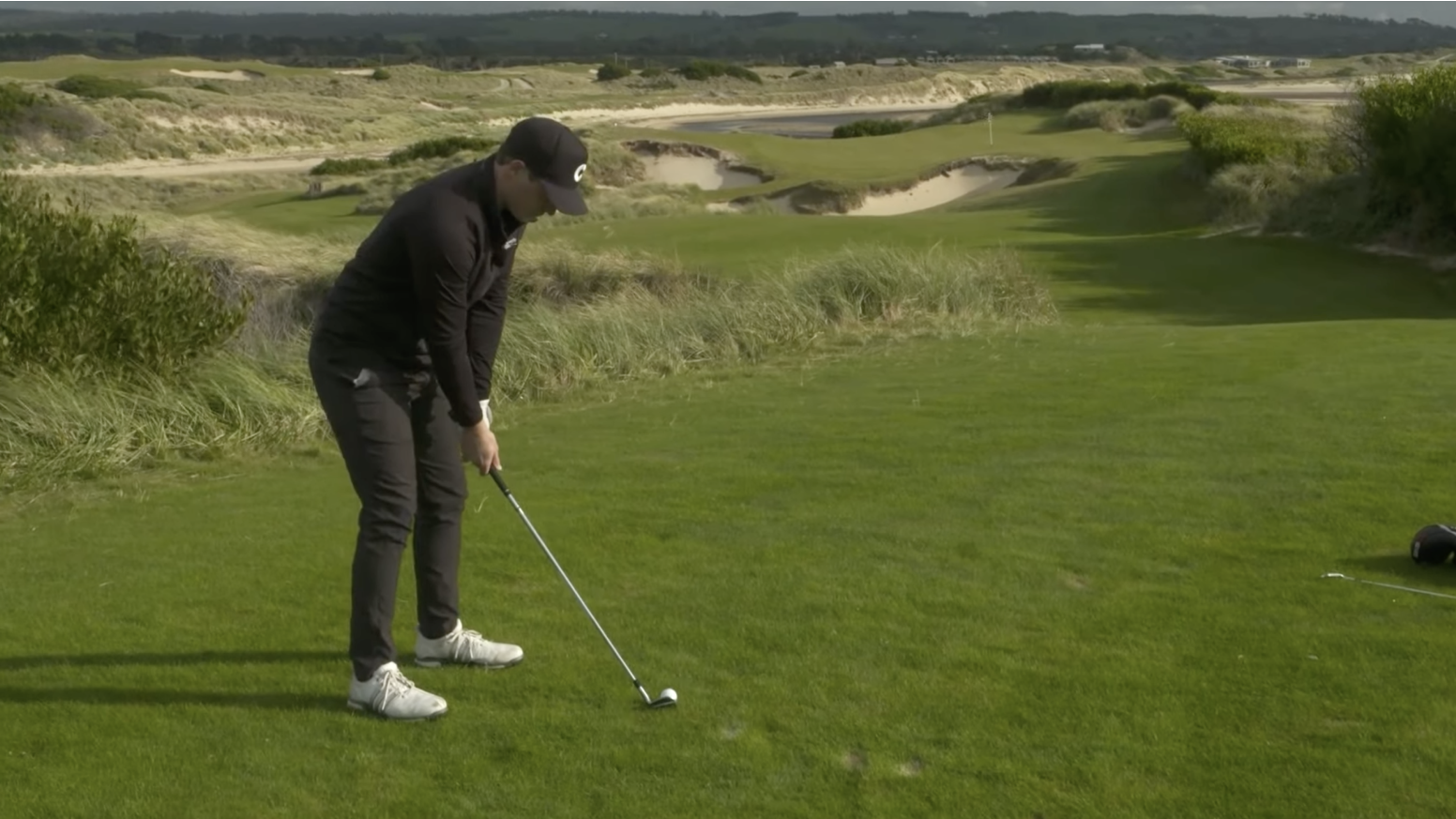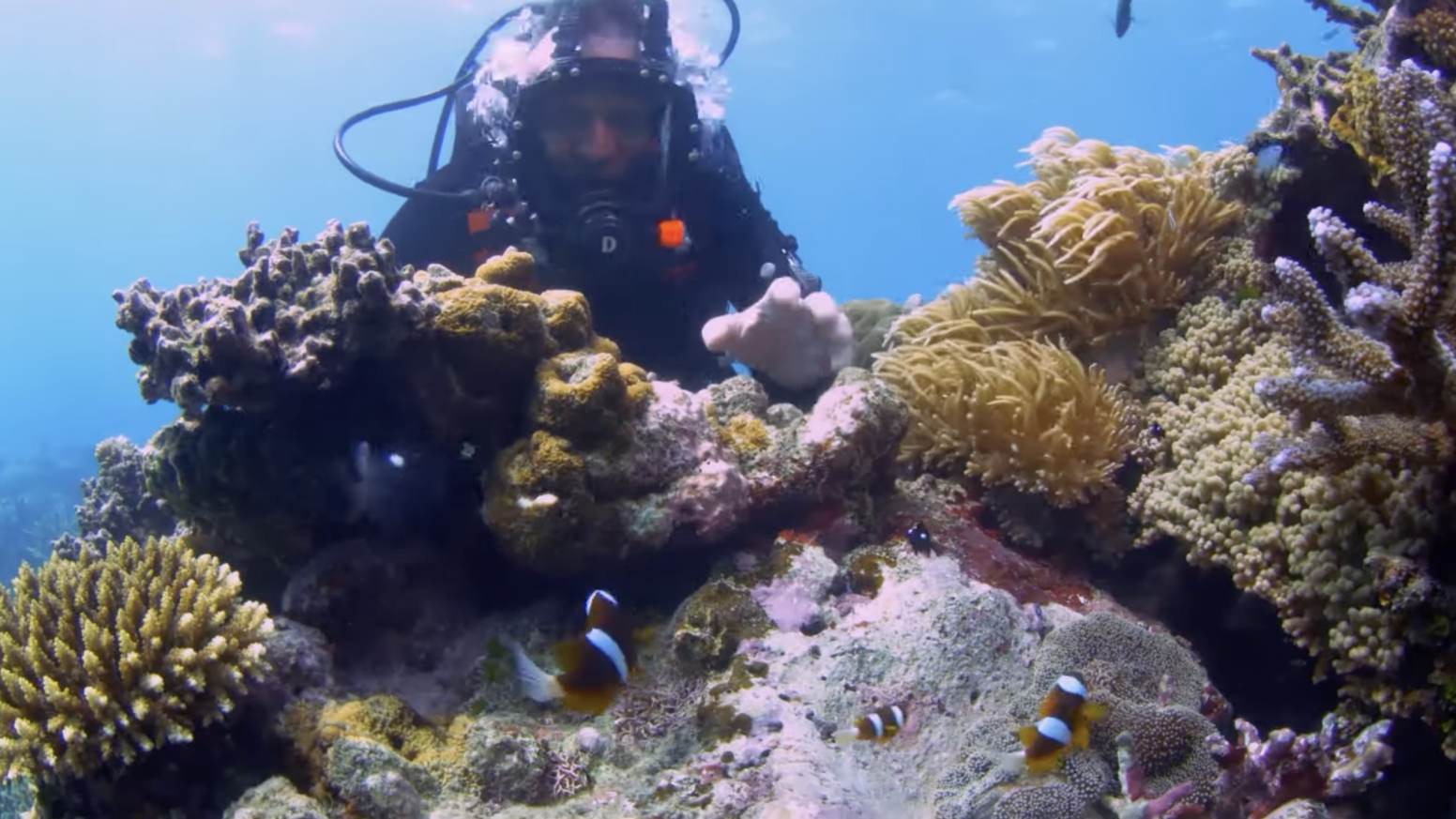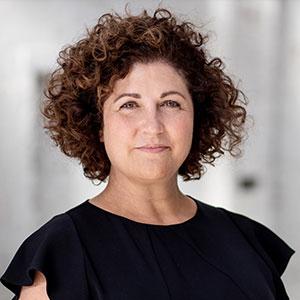 IMPACT
Unique social users reached

Spike in search for Australian holiday experiences