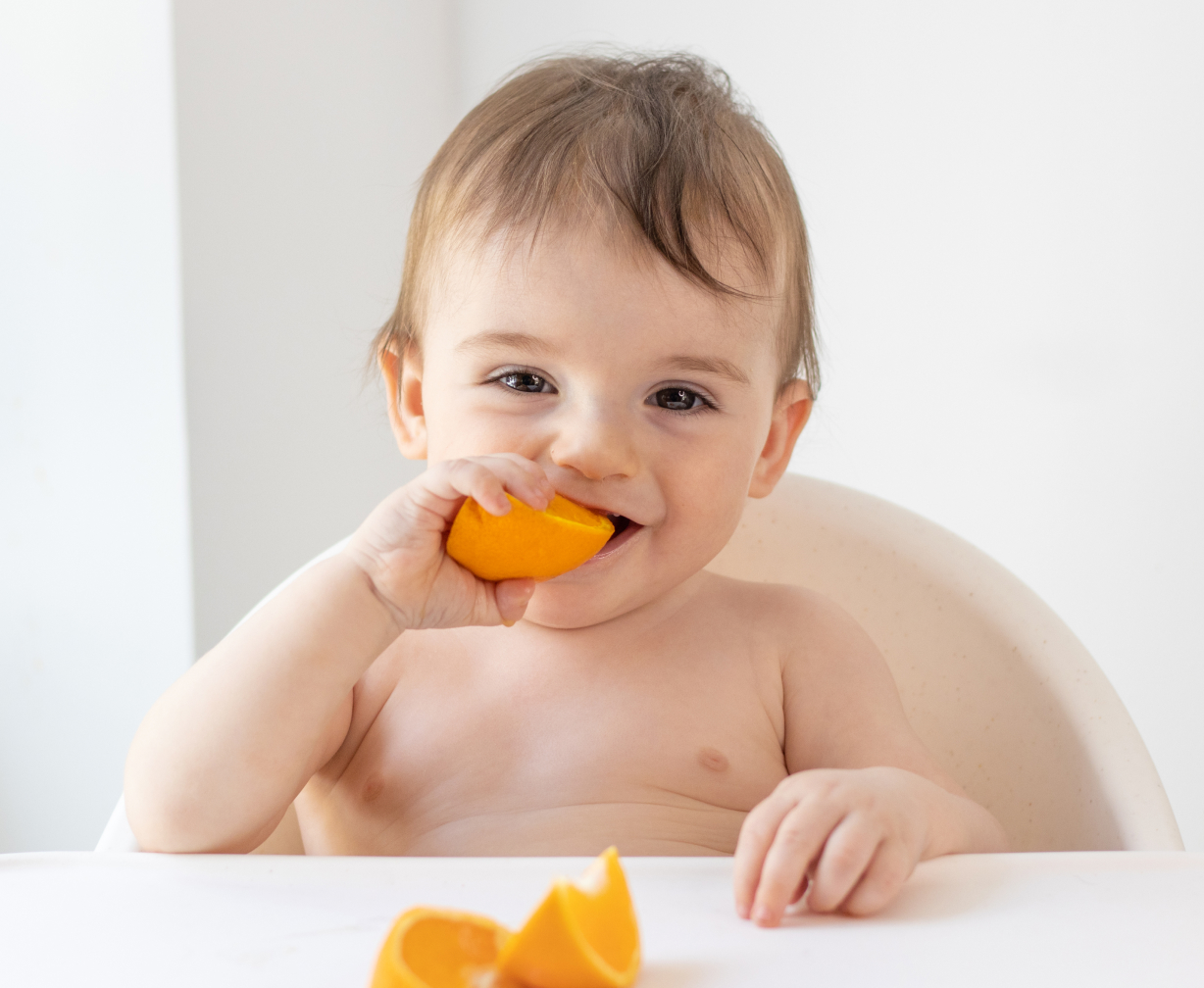 Solid Starts
Worlds Most Popular Parenting App
CHALLENGE
Solid Starts is a small, female-owned start-up that provides doctor-reviewed content and guides parents to navigate the process of starting babies on solid foods. With demand for a mobile app at an all-time-high, they needed a partner with a full suite of connected capabilities to test, launch and optimise for a rapidly growing user base. That partner was Digitas Australia. 
 
SOLUTION
We collaborated closely with Solid Starts to understand their business roadmap alongside their key customer needs to develop a UX, content, design and technical solution for a mobile application MVP and long-term development plan. The application offers a full suite of content and data through an easy-to-use mobile interface, with a subscription offering that allows parents to track and plan their child's food calendar with full integration of educational content from Solid Start's various channels.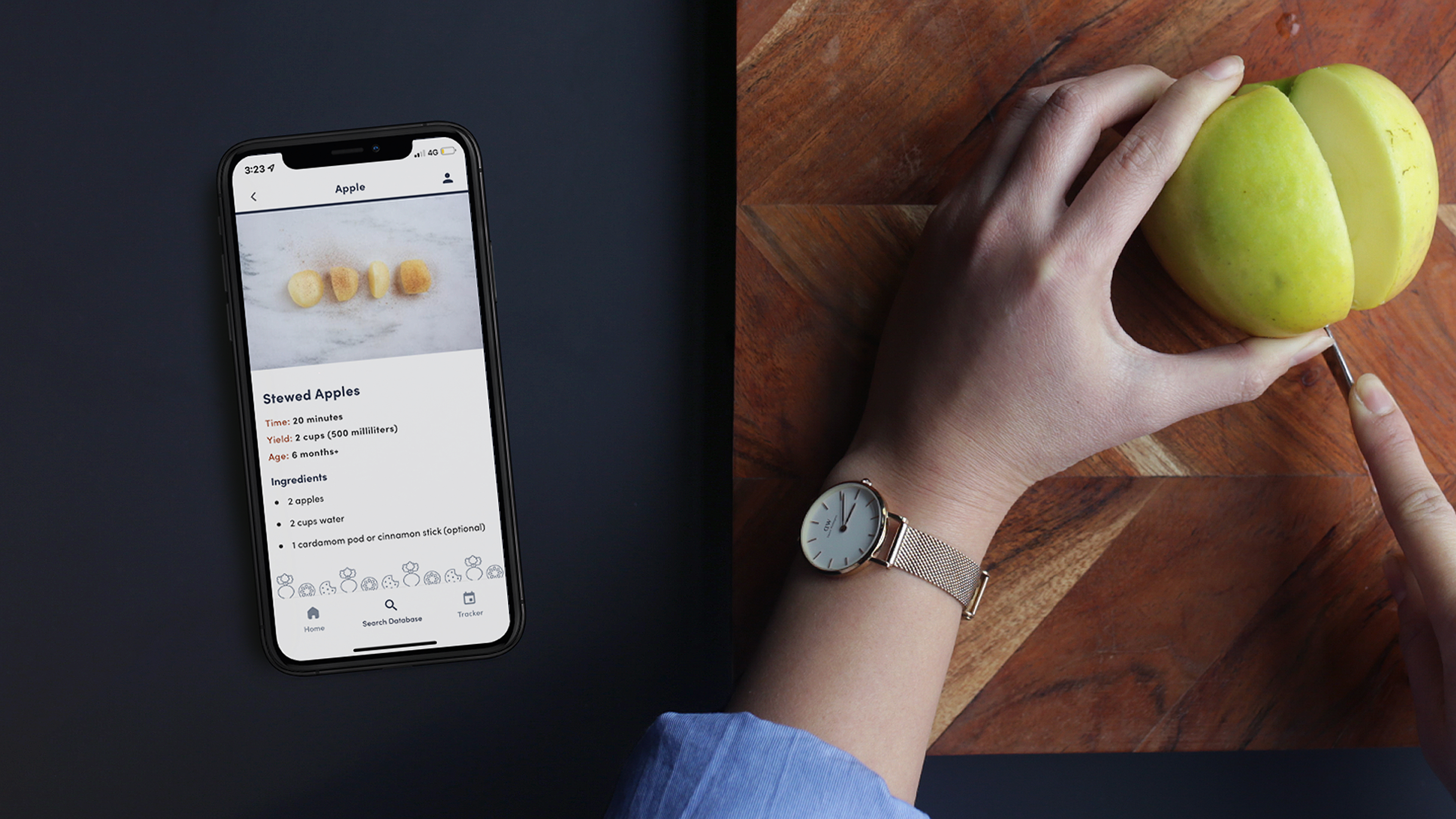 Empowering care-givers worldwide
By using a lean design process to understand and validate what's important to care-givers introducing new foods to babies, we were able to prioritise in-app utilities that continue to provide value for our diverse global user base – cementing our position as the world's most popular parenting app.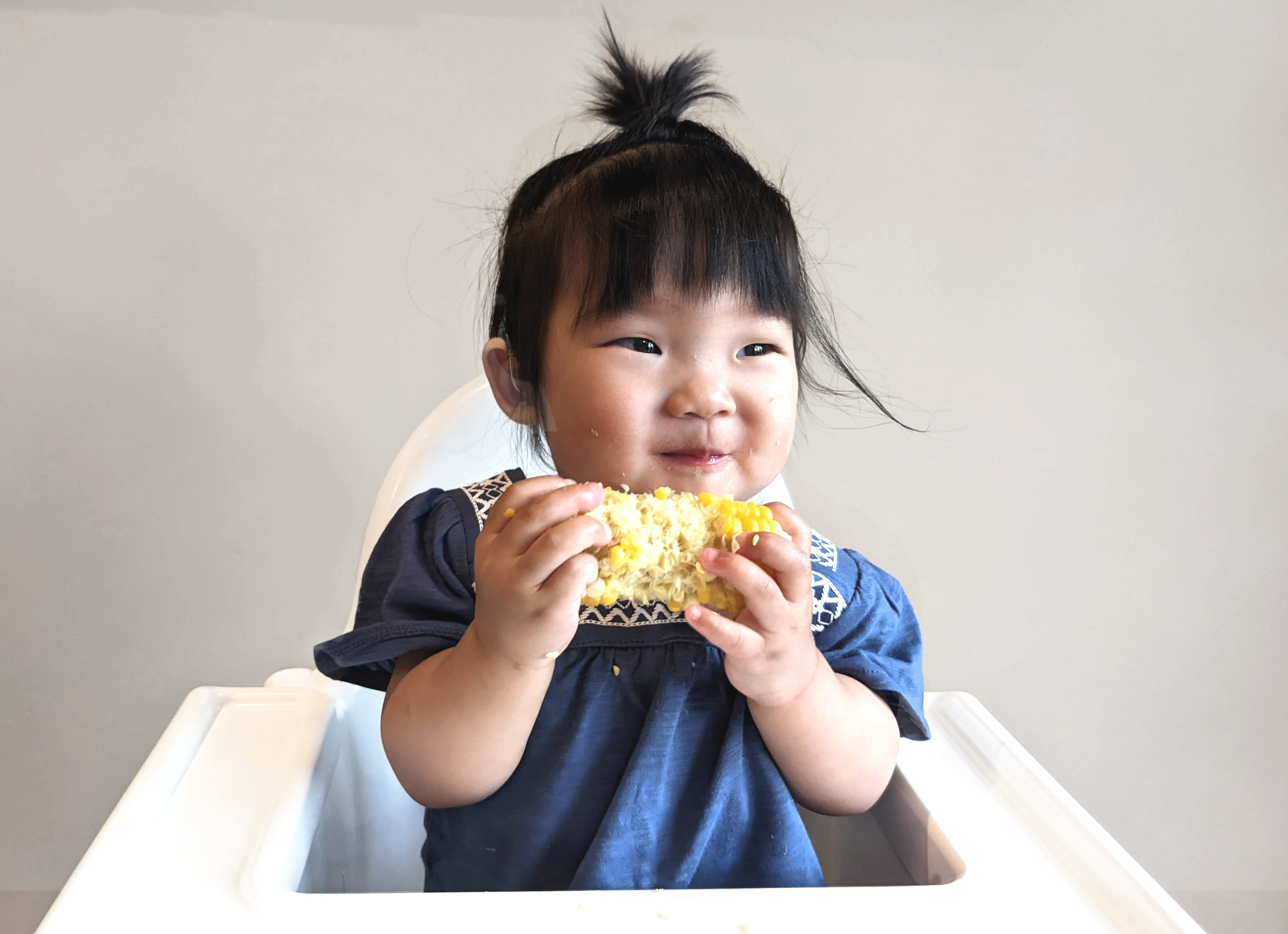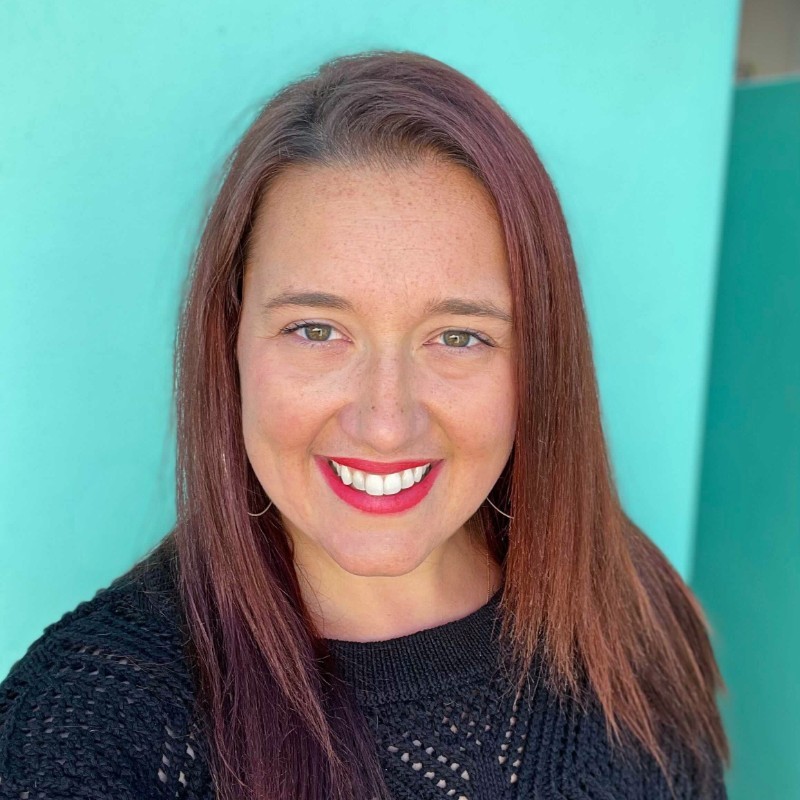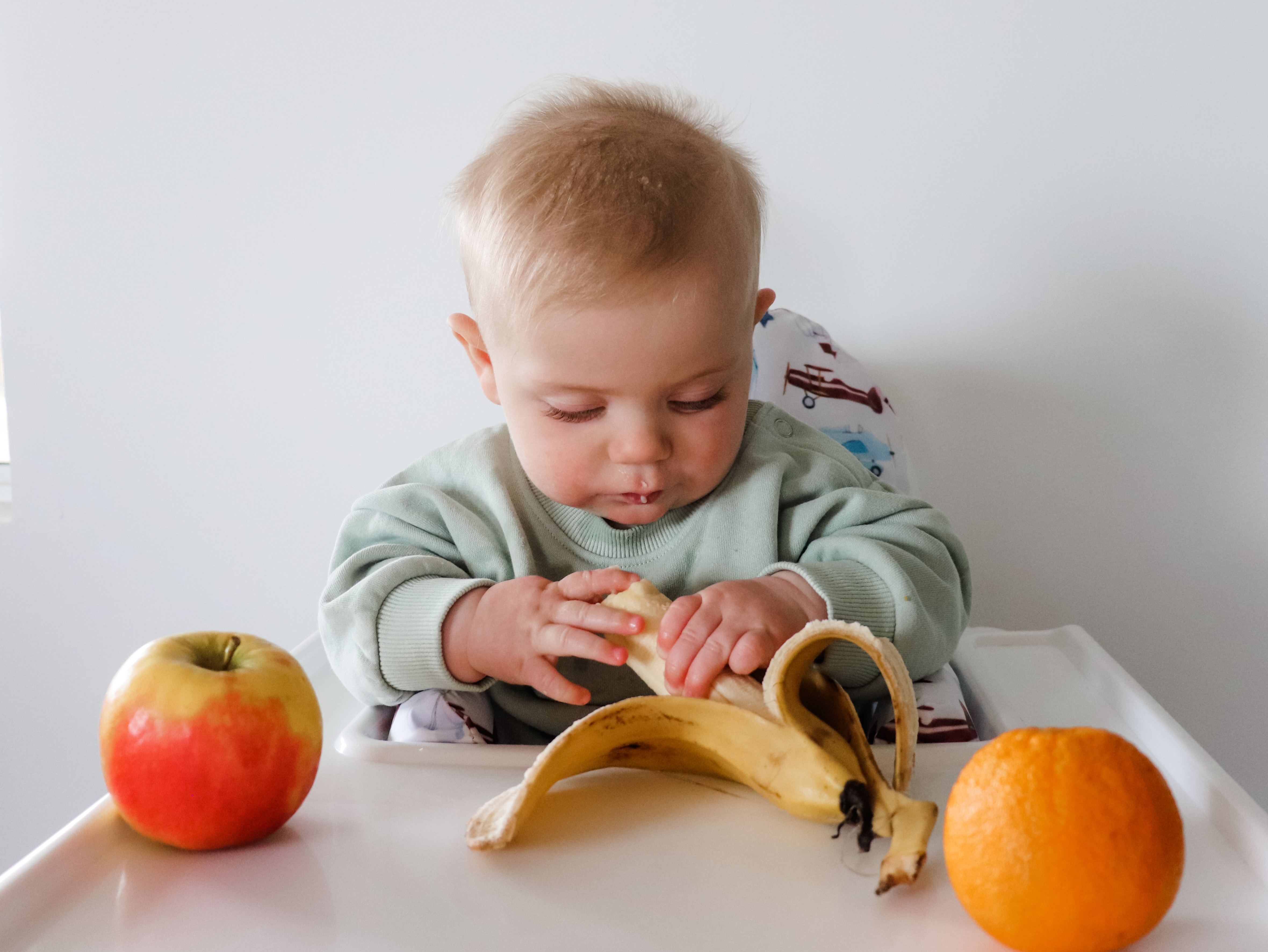 IMPACT
Parenting app on Google Play