We are
The Networked Experience Agency
Digitas earns 3 badges in Campaign US' Agency Performance Review
Congrats Sephora Team on 2 Webbys for The Beauty of Blackness!
Digitas, Sephora, and TikTok launch incubator program
Anthem Awards recognizes two Digitas campaigns for DE&I
Digitas Welcomes Amy Lanzi as CEO of North America
Digitas' Sephora & Ascend teams win several Shorty Impact Awards
Danisha Lomax elevated to Head of Client Inclusivity & Impact
"The Beauty of Blackness" takes home a Tribeca X award
Where
Media + Creativity
Work As One.
We're the premier integrated advertising agency within Publicis Groupe, connecting media, creative, data, and technology to deliver modern marketing. For brands that means we invent and shape new ways for you to connect with people in this increasingly distracted and ad-blocked universe.
So, the next time you hear media and creativity in the same conversation, get ready for some exciting possibilities to come.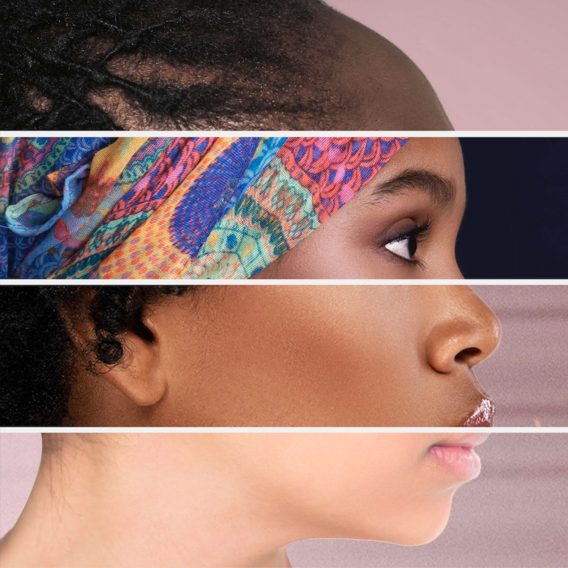 Connected Campaigns

Social Marketing
Feature Film Sparking Cultural Conversation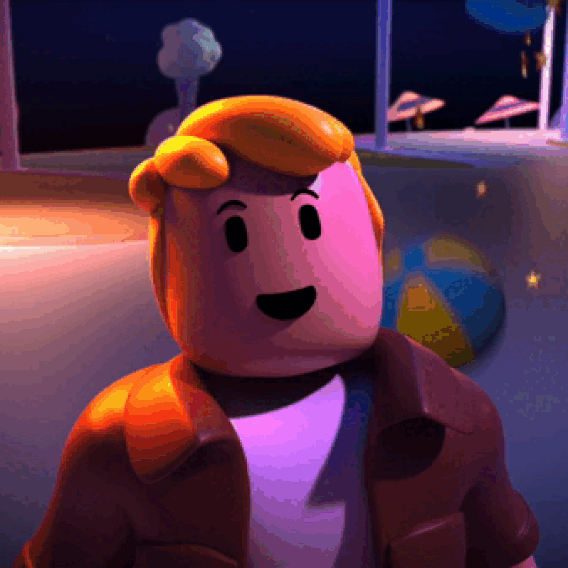 Virtual Interaction with Walmart's Top Items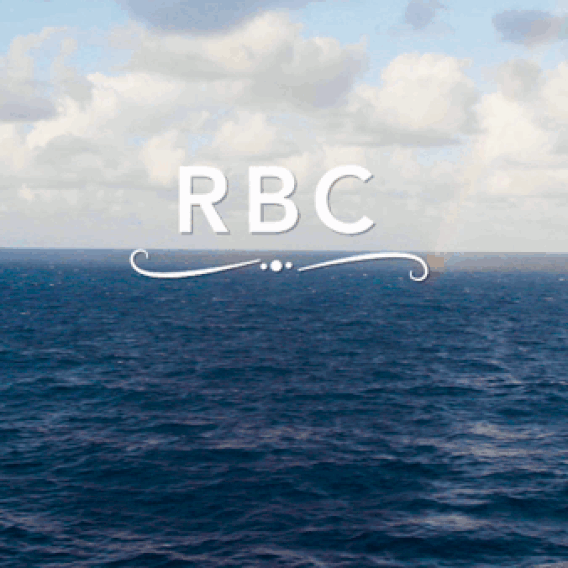 A Literary Adventure That's One for the Books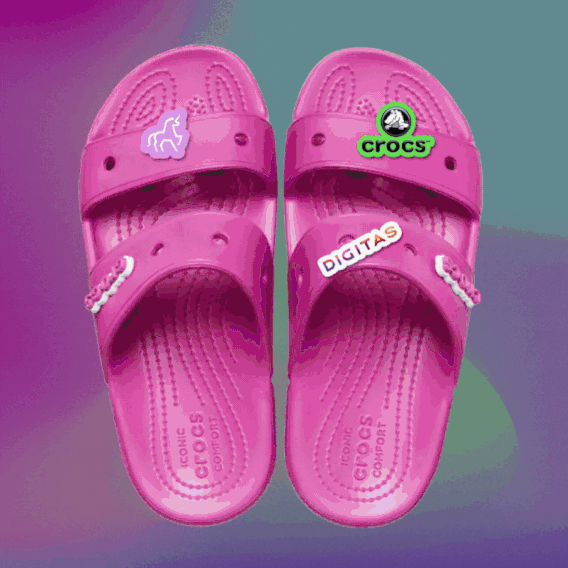 A Flawless Transition for the World's Most Iconic Footwear Brand
Always Wondering
What's Next
Our people are the heart of our open, bold, and curious company culture.