Few Agencies Can Promise
That Everything is Connected.
We Can.
Creative | CX | Strategy | Data | Media | Technology | Commerce
BETTER CONNECTIONS THROUGH
From awareness to advocacy.
Customer-centric, channel agnostic ideas that drive impact across the customer journey.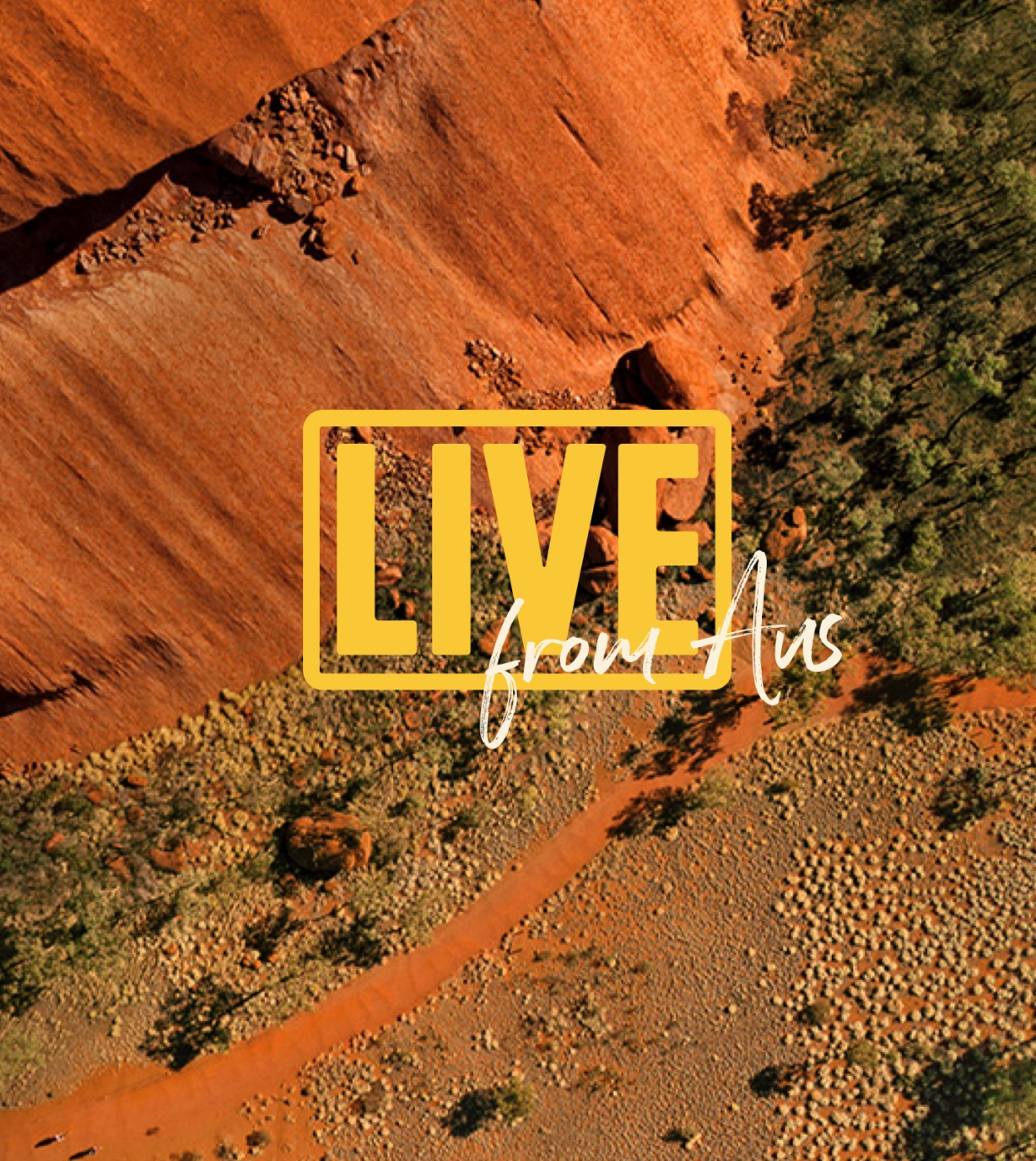 Connecting a world in lockdown with an industry in crisis.
Shaping more meaningful conversations.
Media-fuelled creativity that connects brands with people and people with each other.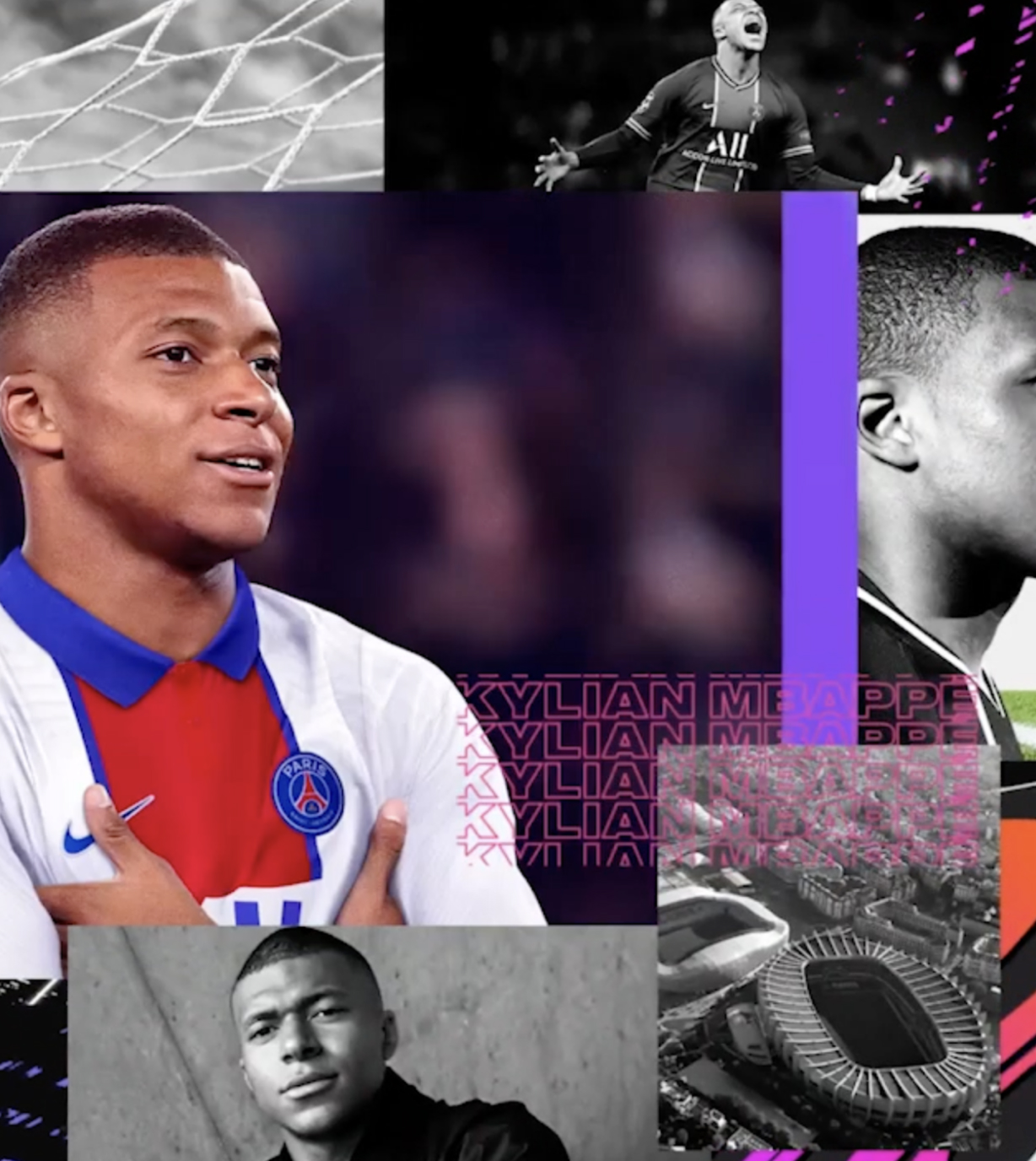 Driving record gamer engagement on a global scale.
Human ingenuity and data-savvy decisioning.
We recognise that data isn't about 1s and 0s. It's about understanding people.
More human approaches that deepen relationships and inspire action.
We examine audiences, understand behaviour and create personalised connections at scale through omni-channel activation.
Mobilising your content and data to unlock better connections across the customer journey.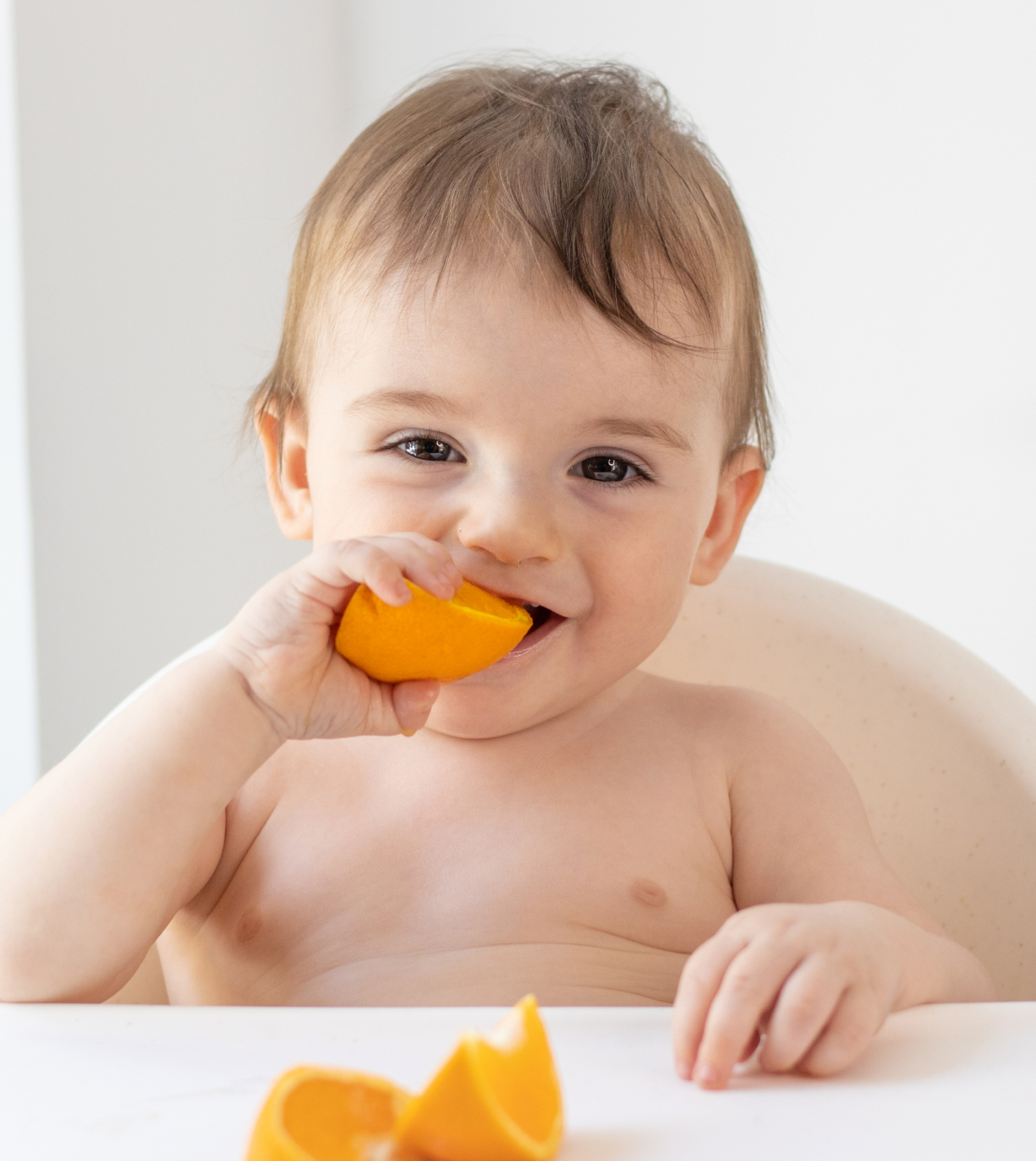 Building a lifechanging app for parents and carers.
Elevating connected experiences for seamless commerce​.
In our world, every interaction, conversation and experience has the potential to Connect & Convert.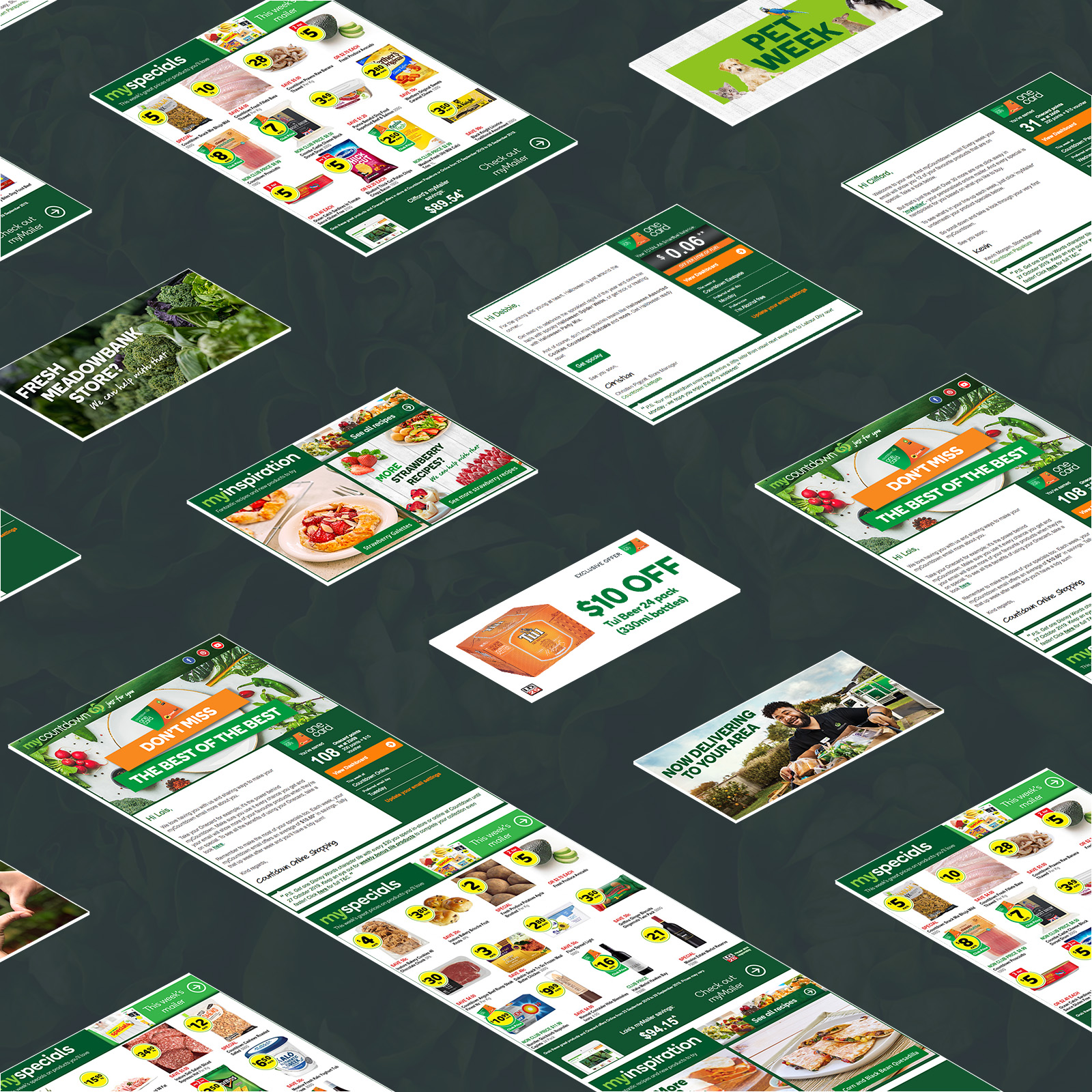 Countdown challenged Digitas to create a better connection with customers to help win the daily battle for household spend.